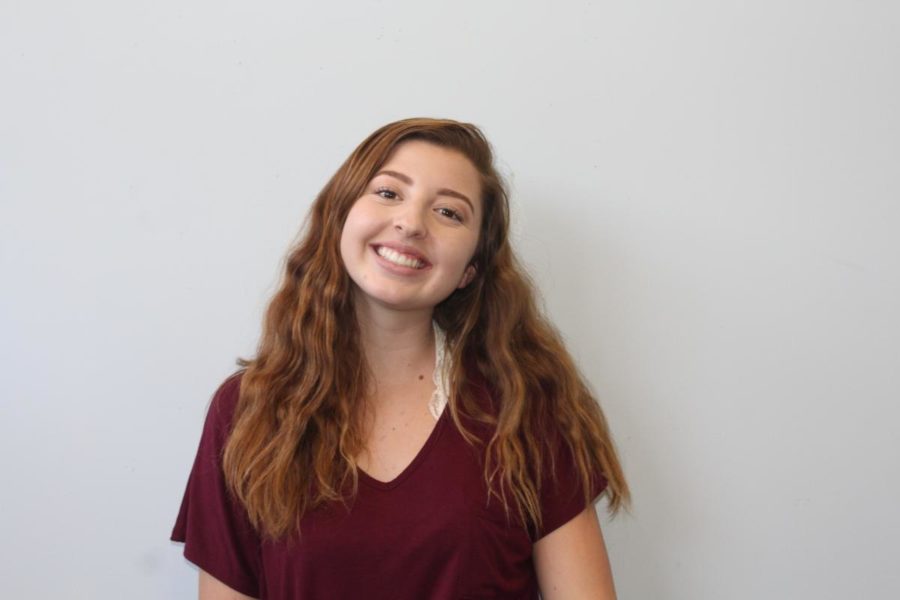 Hi everyone! My name is Alyssa, I'm 16 and this is my first year writing for the Stinger
.
 I have always enjoyed writing and I am looking forward to sharing my opinions through this lovely site.
I don't play any sports because, frankly, I have no athletic abilities, I even took PE over the summer. I love cold rainy weather and fall clothing. I am completely in love with the city of Santa Barbara and would spend all my time there, if I could. I love sunflowers, dogs, and watching the sunset, particularly when the sky is full of clouds. I find joy in spending times with friends, family, and dogs. I am looking forward to this year and I will try my best to write interesting stories!
Alyssa Viviano, Staff Writer
Jun 14, 2017

Scorps Spotlight 20: Sathya Raminani

(Story)

Jun 13, 2017

Keeping an Eye on Cam High

(Story)

Jun 13, 2017

Cam High says Goodbye to Buddhu

(Story)

Jun 13, 2017

Evolution of Wood Shop

(Story)

Jun 12, 2017
May 15, 2017

Freedom in Training

(Story)

Mar 01, 2017

Scorps Spotlight 15: Nodeezee

(Story)

Nov 28, 2016

Marching Band Ends on a High Note

(Story)

Oct 23, 2016

Six New Faces at Cam High

(Story)

Oct 07, 2016

Homecoming Court Announced

(Story)