The Stinger Rewind: COVID-19: The Pandemic That Caused My Self-Growth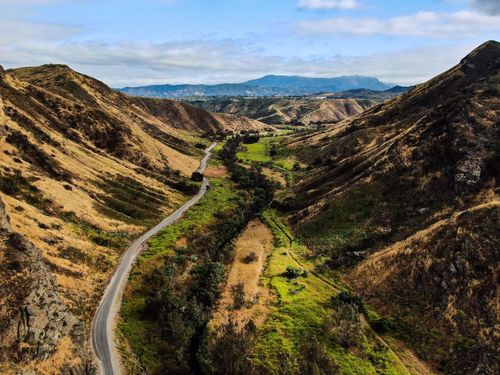 2020 has been a very long year, and there are many things that happened that could hold you back from having a good year–the biggest one being the pandemic, but that also came with many unexpected opportunities.
The lockdown taught me and showed me who I really am. I have found my passion in business, and have gotten the ability to spend time reading and really being able to think about how I am going to pursue a business-based career. I have learned many new skills including cooking, keeping myself distracted, and being able to enjoy reading. I got to spend a lot of time with my dog, which I got just before the pandemic really started to get going and start infecting the United States. I started hiking a lot this year, and have been on 14 different hikes from Camarillo, and even to the Grand Canyon. Our whole family has really started to enjoy hiking because of the views, the exercise, and how you can just stop thinking about everything except for your next step. I have been able to move into a house instead of an apartment after living in apartments for six years, and have started to build my life. I have really changed for the better, and I am much better off now then I was since the pandemic started.