Heavy Rain Hits Cam High [video]
Periodically for the last few months, large puddles scattered the hallways and water cascaded from the roofs as Camarillo saw its rainiest season in three years. The rain in Camarillo in January alone measures in at 5.25 inches, according to the UCCE.
Though there are mixed opinions about the recent rainstorms, many are enjoying the weather. "Because we never really get rain here in Southern California, it makes me happy that it's been raining so much," said Sally Cela, senior. "I also love how there's grass now growing at our school, it's nice to see that."
According to Mr. Jesus Cervantes, head janitor, several processes need to be carried out in order prepare Cam High for a rainstorm. Janitors are warned by the districts a few days before a rainstorm hits. "It all starts with the cleaning of the campus, and then we go on the roofs and check the rain gutters, make sure they're not clogged up with debris," he said. "We also add sandbags to prevent flooding, mostly in the L-wing, A-wing and D-building."
He also said that much of the flooding is due to the structure of the campus- that several hallways are flat lack a runway for water. However, new drainage screens were installed in the several hallways about a month ago after frequent flooding posed a threat to classrooms. "A lot of the drainage screens we had before were too small, so debris prevents the water from leaving," he said.
Leave a Comment
About the Contributors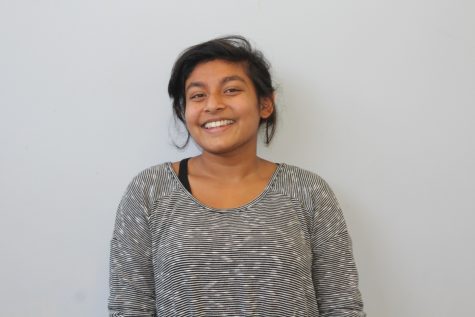 Athena Quddus, Editor-in-Chief
Hello friends! My name is Athena, and I'm the Editor-in-Chief of this wonderful publication. As this is my fourth year on the Stinger staff, I hope to...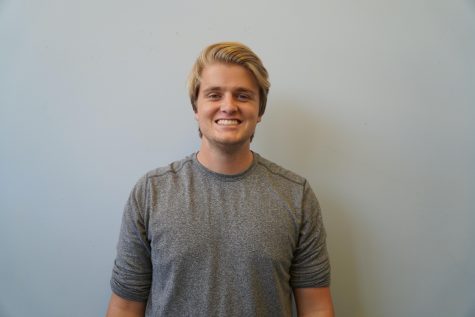 Bryce Dearden, Photographer
Hello, whomever happened to wander onto my staff page. I am a senior and it is my first year working on the Stinger. I hope to bring a lot of good content...