A Diamond in the Rush [Slideshow]
The quad was flooded with eager students looking to join organizations that pique their interests at Cam High's annual Club Rush commenced during lunch last Friday, Sept. 15. Club Rush is an event that allows Cam High's various clubs to advertise themselves and encourage students to become members.
[slideshow_deploy id='64897′]
Clubs distribute items such as flyers, candy, and baked goods and display posters in hopes of attracting new members. A huge variety of clubs took part in Club Rush this year, ranging from service oriented clubs such as KIWIN'S to clubs that bring together students with common interests, like Anime Club. Many students attended the annual Club Rush and the event was a huge success for clubs and students alike. For more information on Cam High's diverse selection of clubs, check out our clubs/programs tab on the Stinger site.
Leave a Comment
About the Writer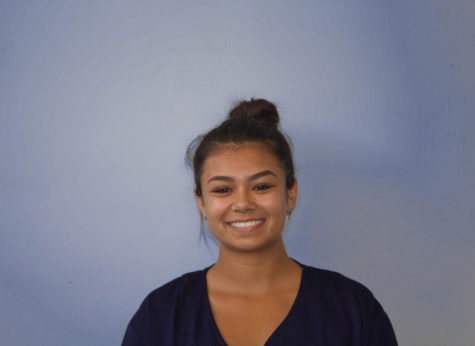 Brooke Wheeler, Staff Writer
Hello, my name is Brooke Wheeler. I am a junior here at Cam High. I moved here from up north Lake Tahoe area in the beginning of my freshman year. I have...