Giving "Imagineering" new meaning
Constant commotion, screams of excitement and a general buzz of anticipation; just then the Cam High Science Club emerged through green gates into the utter mass of people. The morning of November 6, this is what awaited 16 students through the gates of Disneyland.
The Science Club members weren't there to play, however. This was serious business. The club focuses on practical, real-life sciences that can be applied outside the classroom and meets every Wednesday in M-5.
"We feel that inside the classroom you can't really get all the hands on and real world experience, so what we do is we go to various places to get real hands on, real world experience," said Mrs. Laurel Smith-Michel, science teacher and club adviser.
To most, Science Club and Disneyland do not seem to have any common ground and many believed that the trip would not teach any "real sciences". However, Smith-Michel believes quite the opposite. "It was a physics lab, it was an energy and wave physics lab […] It was just like a college course but at Disneyland ," said Smith-Michel.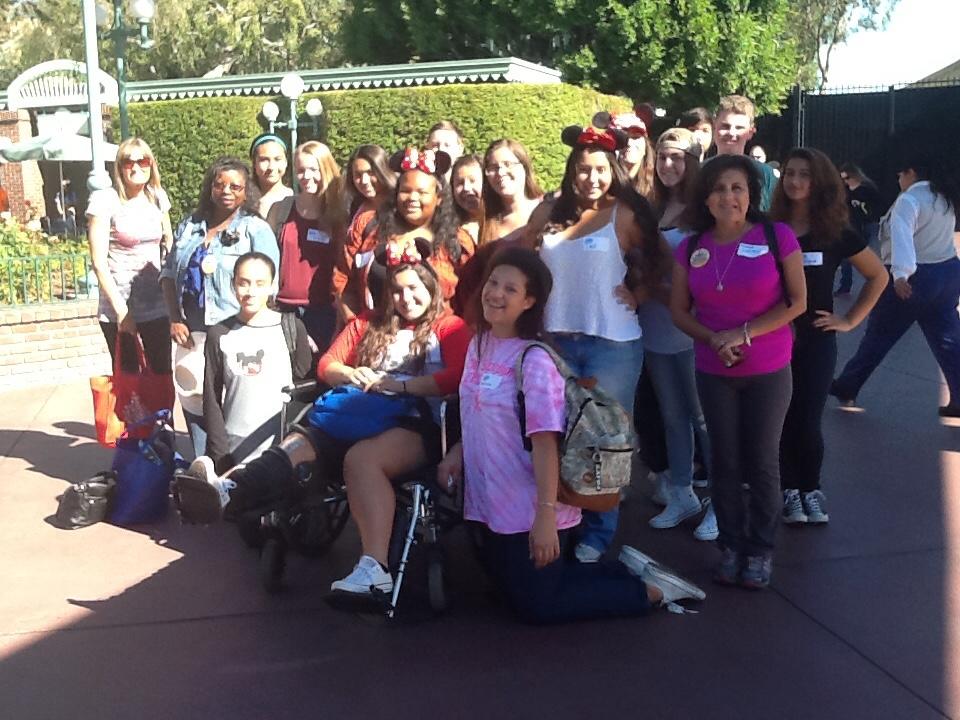 The club partook in three experiments of the Energy and Wave Physics Lab that worked with magnetism, sound waves, and convent and concave lenses. The lab lasted about three hours and afterward, participants "were able to experiment with the rides and see how it applied to their rides" according Smith-Michel.
"I wanted to see the  behind the scenes of roller coasters and special effects at Disney," Hailey Vidal, sophomore who attended the Disney Physics field trip said. "We got to go do a lot of activities. We learned about force and how roller coasters worked and it was pretty fun."
The Science Club is planning to take more trips this year, each having their own relation to different sciences. There will be a trip to San Fransisco and Monterey Bay  to study marine biology on December 4, the week after Thanksgiving break. Students who are interested in attending the Northern California field trips should see Smith-Michel in M-5.
Next year, the club is also planning to have a whale watching expedition and a day at the Safari Park in San Diego.
According to Smith-Michel, they are always looking for new members to join the club. Whether a student has an interest in history or science, math or English, she encourages all interested. "The real thing [about Science club] is to mimic the real world, talk to individuals who are in the field and just getting the experience of interfacing the real world people," she said.
Leave a Comment
About the Contributors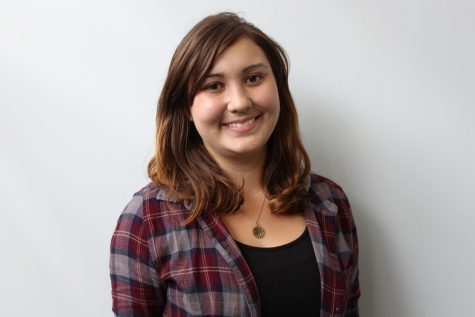 Rhiannan Ruef, Retired Photography Editor (2015-2017)
Hey guys! Welcome to the site. My name's Rhiannan, I'm a senior and the photography editor/photographer here at the Stinger. I originally joined to...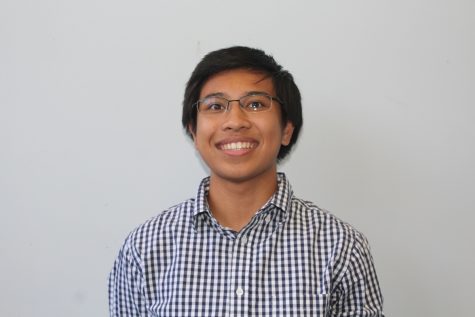 Gaberiel Delacruz, Staff Writer
Hello! My name is Gaberiel Delacruz and I have been apart of the Stinger for four years. I love interviewing people because it's one of the best parts...