Athletic department nominates Scholar Athletes
Seniors Ethan Chen and Jackie Fiacco will be representing Cam High as 'Scholar Athletes of the Year' for a combination of both their academic and athletic merit.
Presented by The Ventura County Star, the Scholar Athlete award aims to commend students with high levels of athletic achievement and high academic ranking within the senior class. Each high school in Ventura County nominates one male and one female student to be featured in the paper in mid-June. Two top scholar athletes are then chosen by a panel of judges to be rewarded with a scholarship.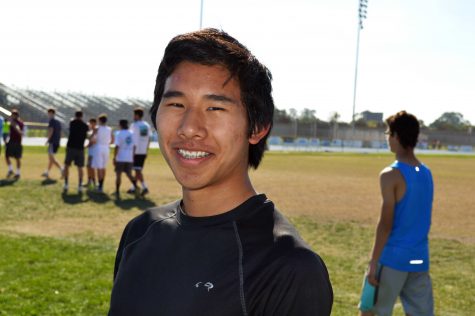 "I feel validated and accomplished. I have put in a lot of hours in class and in sports during high school," said Chen. "It just feels good to see all that hard work being recognized and being awarded for it just seems like the cherry on top."
"There were times when I didn't want to go to practice or do a homework assignment, but I always convinced myself to push through because I wanted to be the best that I could be," said Fiacco.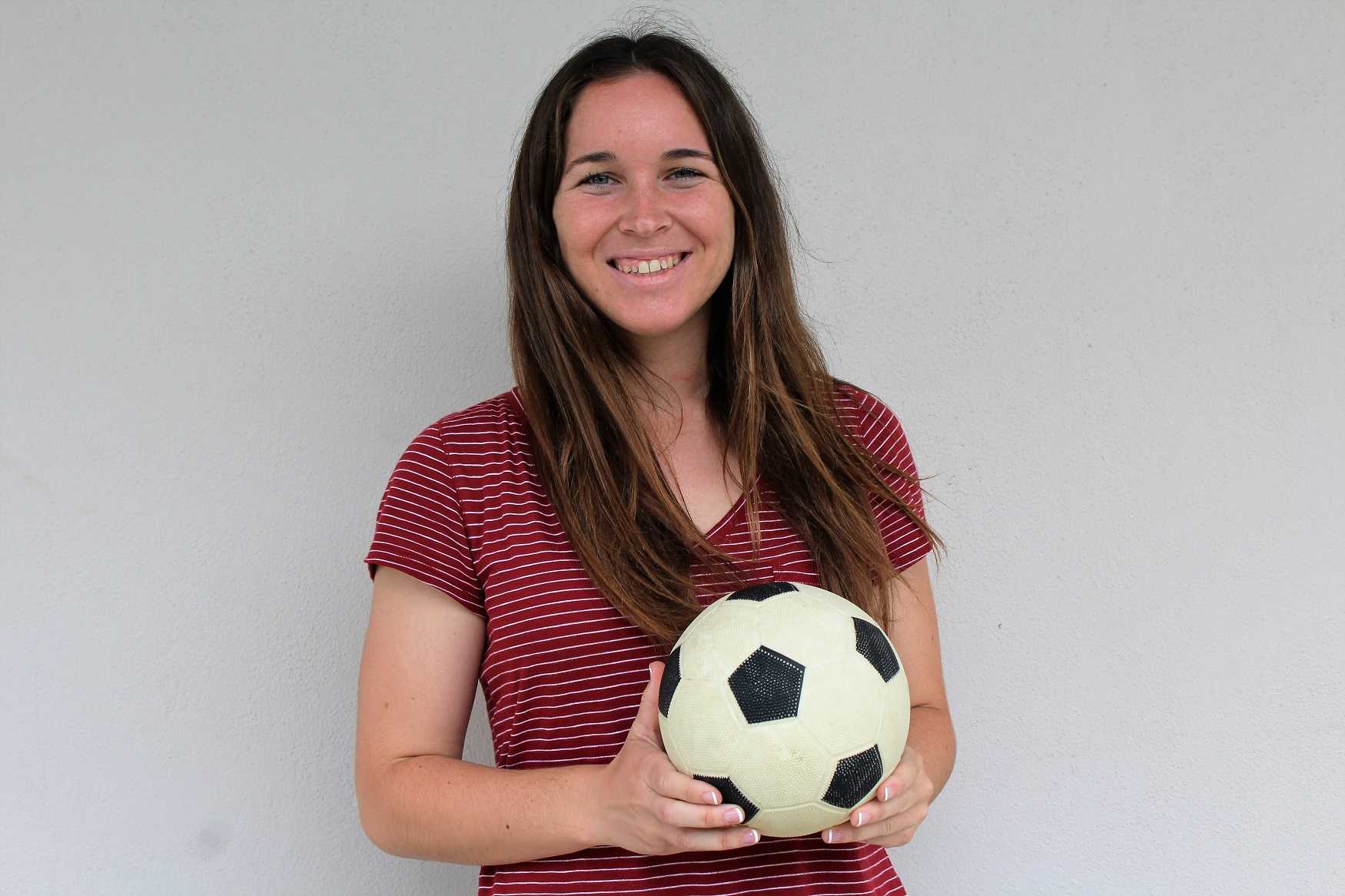 "I feel fortunate to have dedicated and brilliant teachers and coaches that have helped me throughout the years," she said. "It was hard sometimes but I knew that I had to just keep going.
Chen started competing in track when he was in fifth grade and has continued to compete in high school at the varsity level. During his high school career, Chen broke Cam High's records in both the 55-meter (6.52 seconds) and 60-meter (7.01 seconds) sprints, and he also holds the third fastest 100 meter (10.92 seconds) and fifth fastest 200 meter dash (22.51) times in school history since 2000.
Fiacco has played four years for Cam High's girls varsity soccer team. In high school, she was a two time team MVP and served as team captain last season. She led the team in goals twice, scoring eight goals during the 2013-2014 season and four goals during the 2015-2016 season. She was also named All-Pacific View League and All-CIF in 2014 and All-Coastal Canyon selection in 2015.
"To other student athletes looking to play at the next level, I would tell them to be open to all options and look for a school that will truly be a good fit rather than a well known name," she said.
Academically, both students have excelled in the classroom while taking many AP and honors classes, with Chen holding a 4.67 GPA and Fiacco a 4.61 GPA. Chen plans to major in business at the Wharton School of the University of Pennsylvania, and Fiacco will attend Loyola Marymount University and major in civil engineering.
Leave a Comment
About the Contributor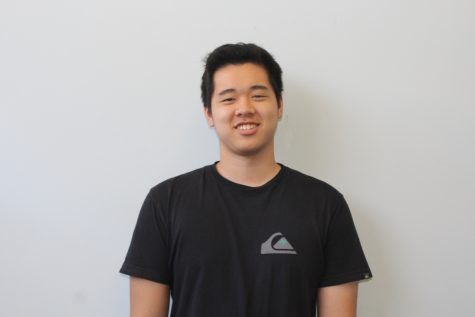 Tony Thai, Sports Editor
Hello. My name is Tony Thai. I am a senior here at Cam High and this is my second year writing for the Stinger. On most days, I like to run away from my...