Cam High senior takes second in state wrestling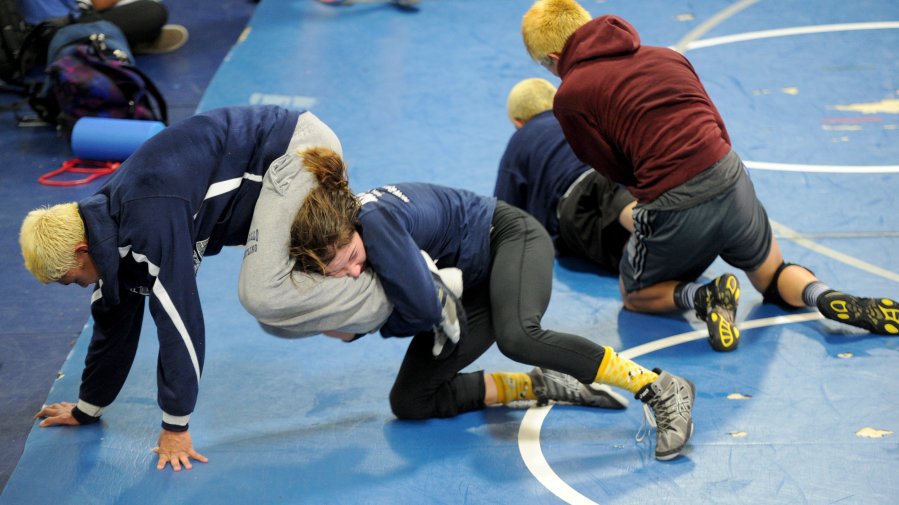 Senior wrestler Nicole Joseph came in second at the sixth annual CIF State Girls Wrestling Championships on Feb. 27-28, placing higher than any other female wrestler in Cam High history.
"I was so nervous the whole state tournament. I kept winning my matches and then freaking out a little inside because I was that much closer to the finals match. When I won my semifinals match, that meant I was going to the finals, and there was this relief," said Joseph.
Semifinals were an emotional time for Joseph, and she teared as she was in the presence of loved ones and coaches, many of whom had traveled four hours to support her. After a win, she moved onto the finals match in the 126 weight division. Joseph said that her coaches constant support and encouragement helped push and motivate her towards her own goals.  "I can't count the number of pep talks they gave me with a wealth of knowledge," she said.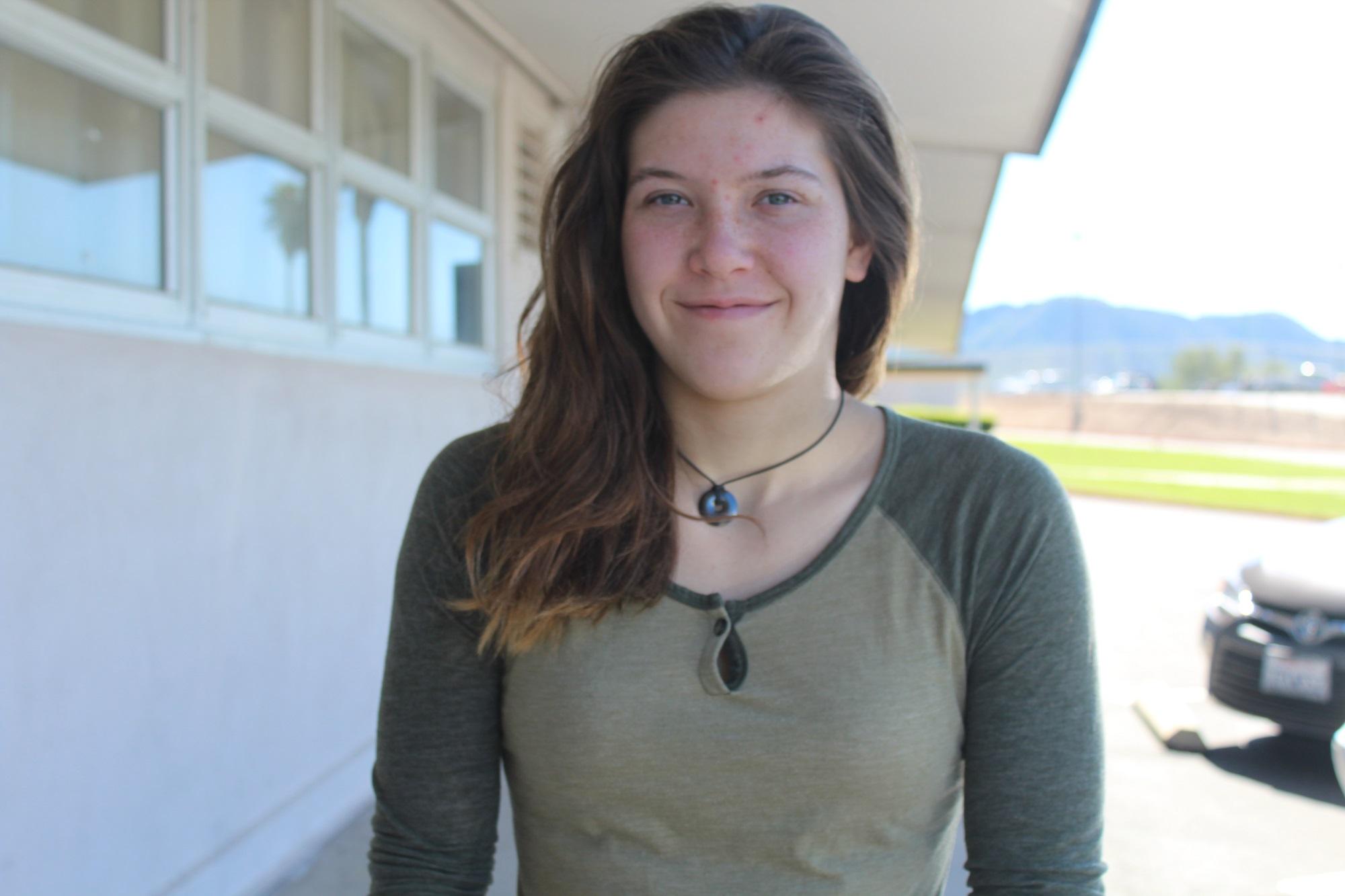 Since first joining the wrestling team mid-way into her sophomore year, winning the state championship was a goal and vision for Joseph. Practicing every weekday, she constantly worked towards her ambitions. Although she did not win first, she is proud of her achievements. "Once you make it to CIF, most, if not all, of your matches are mental. You have to mentally prepare yourself. You are your only hindrance."
Joseph appreciates and respects those who helped her along the way, and that it's always good to have friendly connections because those connections could grow into valuable relationships. "You never know where a path will take you unless you summon the courage to see where it leads," she said. "Always appreciate and respect the people who help you, even if you don't know them well yet."
The second place victory has increased Joseph's chances of obtaining scholarships and has broadened the amount of offers from colleges to wrestle as well. Joseph also qualified to go to nationals. Her hope is to make herself more available to college wrestling programs. "Grab any opportunity you get. If I had never decided to talk to Mr. Wilson after seeing that poster around school, I wouldn't have discovered this amazing sport that I fell in love with," she said.
Leave a Comment
About the Contributor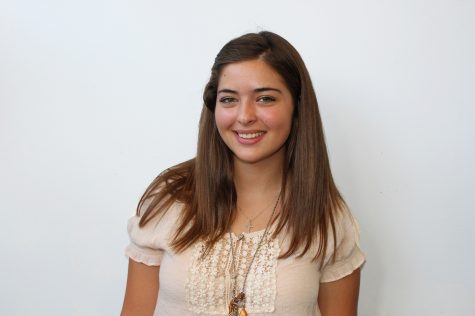 Hailey Fulcomer, Staff Writer
Hallo! I'm Hailey, an eighteen-year-old senior and staff writer for the Stinger this year. As the president of the ACHS German club, I love history and...