Art students take cultural field trip to Pasadena
Twenty-five Cam High A.P. Studio Art and A.P. Art History students hit the streets  on Dec. 9 for yet another field trip, this time to visit and explore the Norton Simon Museum, located in historic downtown Pasadena.
The city itself is the ninth largest city of Los Angeles county, according to Cam High art teacher Mrs. Bonnie Mills, is very "user friendly". "The art deco architectural elements on the buildings are good for the A.P. Art History students [to see]."
The excursion began when students took a short detour to Dick Blick, an art material and supply store off South Raymond Avenue. The multi-leveled store houses rows of different paints, brushes, pencils, and other miscellaneous art supplies. Studio artists were particularly interested in the wide variety of higher end Copic and Prismacolor markers that were on display.
"It was pretty cool to go to a higher end art store," said senior A.P. Studio Art student, Heidi Choi. "There were so many different brands of supplies, ranging from student grade to more expensive stuff. It felt like a candy shop for artists."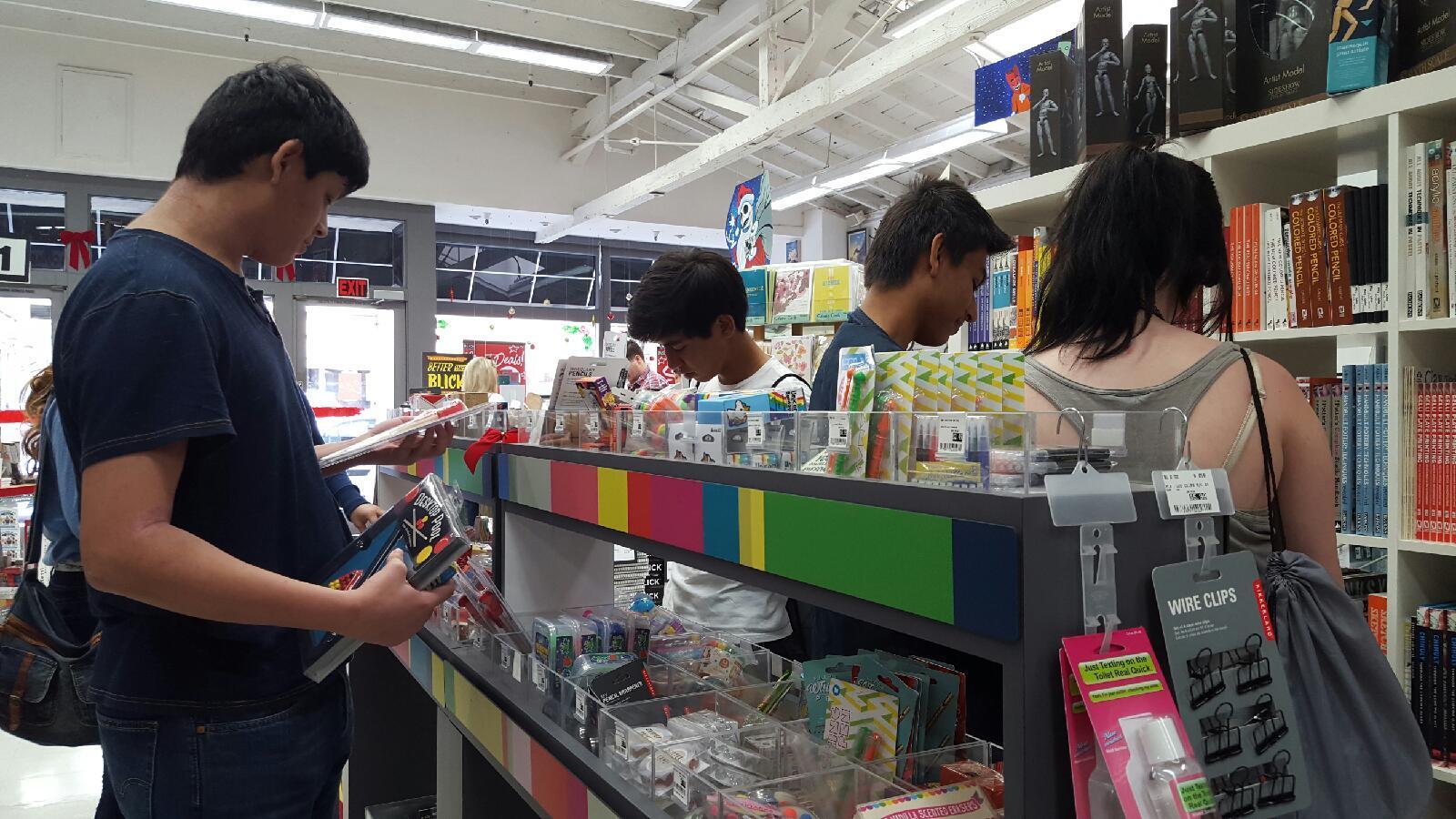 "Blick was really cool," said fellow senior Autumn Truax.  "It had pretty much everything someone who enjoys art could possibly need, plus the staff was also super nice and helpful and genuinely seemed to enjoy their job."
Students wrapped up the morning with an extended lunch period, where many students perused the eclectic mix of shopping, dining, and cultural attractions that the downtown area had to offer. Afterwards, the group reconvened and began its tour of the Norton Simon museum.
According to its website, the Norton Simon "is known around the world as one of the most remarkable private art collections ever assembled," housing an assortment of western and Asian paintings, sculptures, and tapestries. "It emphasizes European art and Impressionism, which happen to be my favorite periods," said Mills.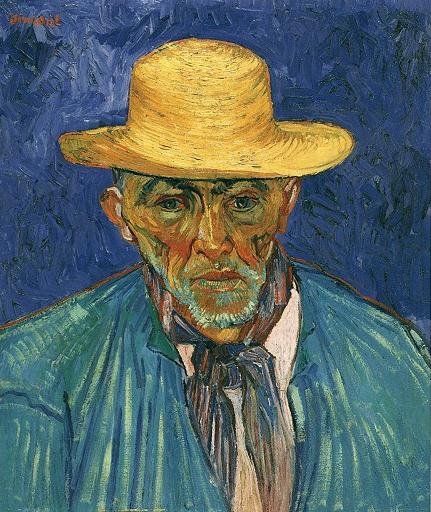 "My favorite era of art is the post-Impressionism era and being able to see a real Van Gogh in person was mesmerizing," said Choi. "Viewing his Portrait of a Peasant made me want to emulate his command of color, such as how he adds bits of blue and green to cool down the hues when painting skin. I feel like he had this ability to see and separate colors in a way most people can't."
The museum also displays a sculpture garden, complete with a replica pond based on Claude Monet's own in Giverny France, the very same that he took inspiration from for his paintings. Plants such as daylilies, eucalyptus, and irises also lined the perimeter, adding to the French country style, while coexisting with Pasadena's own dry climate. Choi said that the gardens and old statues were beautiful and "felt very refreshing to walk through."
After two art department field trips, many students feel enriched by their time among the various famous works. "It is important for art students to go to these kinds of places so we can see what we learn about firsthand," said Truax. "To be able to see what we normally only see out of a book has a profound effect. The inspiration that comes from seeing these masterpieces in real life is something that can't be matched in the classroom."
Leave a Comment
About the Contributor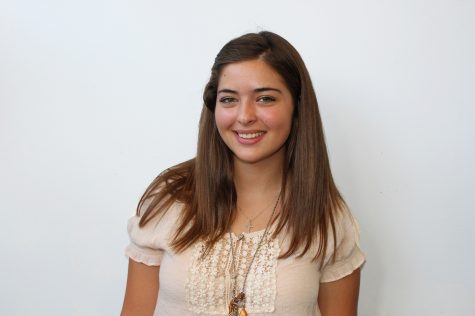 Hailey Fulcomer, Staff Writer
Hallo! I'm Hailey, an eighteen-year-old senior and staff writer for the Stinger this year. As the president of the ACHS German club, I love history and...