Former school resource officer dies in tragic hiking accident
Former Cam High resource officer Sergeant Steve Arthur and his wife Linda Arthur passed away while hiking in Keyhole Canyon at Zion National Park on Sep. 14, 2015.
Their deaths resulted from a series of sudden flash floods that raised the water levels of the trail's narrow passageway. Arthur was 58.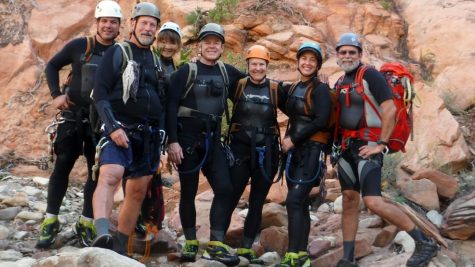 Many teachers and staff were close to Arthur, including Ms. Donna Maygren. "As a mother, how do you say thank you to someone who has touched your children's lives? […] He always came to my class as a speaker," she said.
"I first got to know him through his kids," said Coach Ronald Wilson. "He was just a great human being, he cared about people and was very helpful to anybody."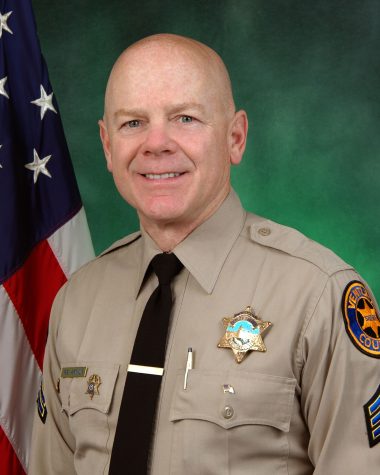 According to Tim Acbell in the Tragedy in Zion article of the Camarillo Acorn newspaper, Arthur and his wife were seemingly always together. "There was a glue between them. You couldn't separate them," Acbell wrote.
Arthur loved being outdoors, hiking with his wife, and being surrounded by nature.
In the office, Arthur was well-liked by everyone, said John Franchi to the Acorn. "The sergeants here at the station have a really strong bond with each other, and Steve was a big part of that," he said.
"He embraced everything that was good, wholesome, and right," said Maygren. "He always reflected positively, looking for things to make him better."
Leave a Comment
About the Contributor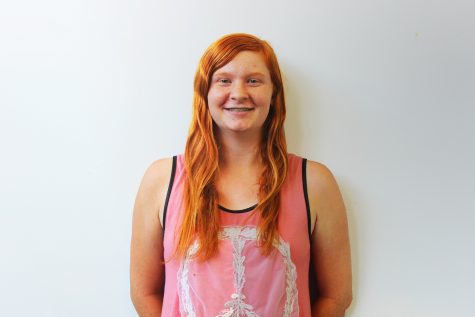 Olivia Flansburgh, Staff Writer
Hi I'm Olivia, yes you can call me a ginger all you want. I've been a lover of writing for years and finally thought it was time to do something with it....