Remembering Daniel and Mark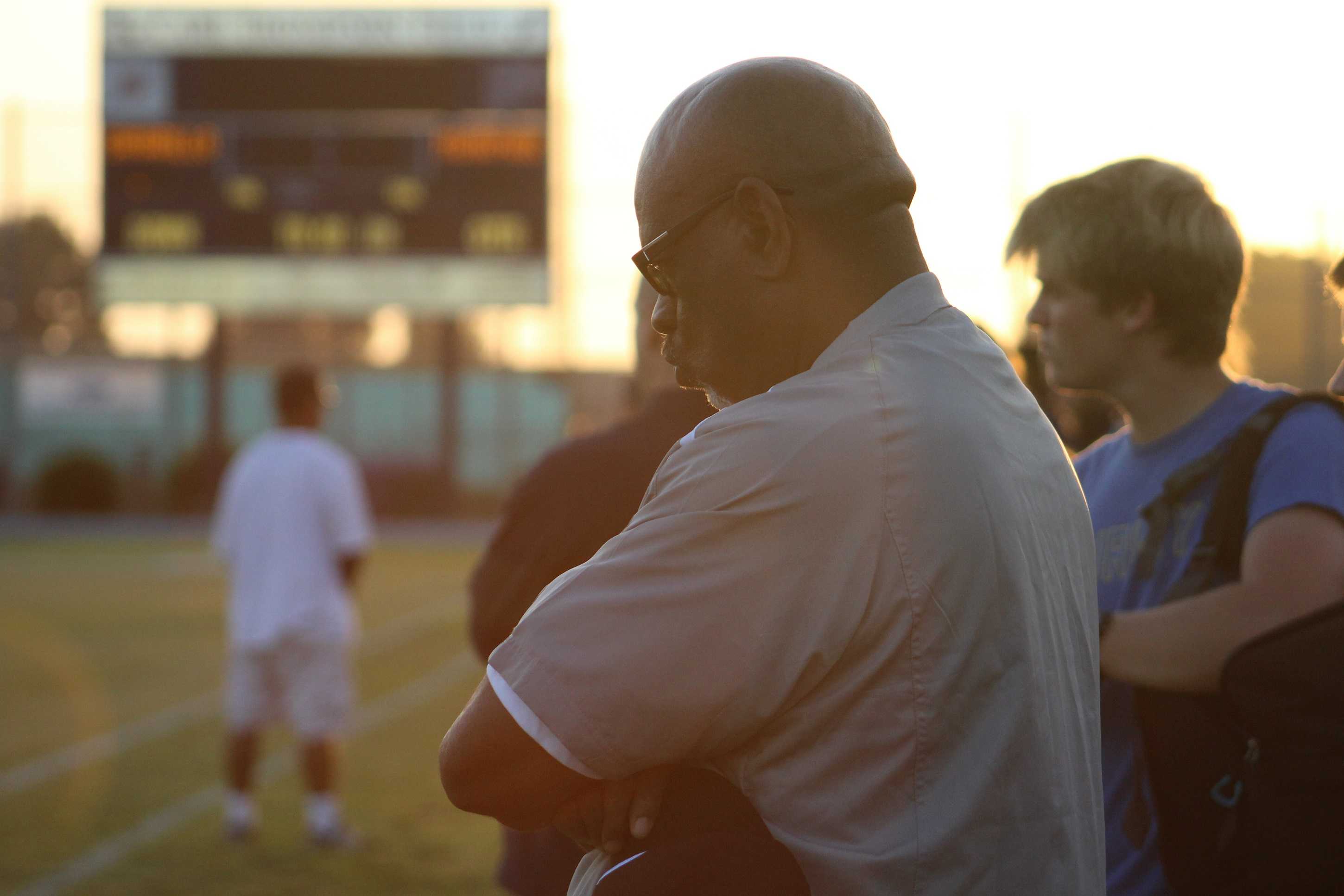 As Cam High embarks on the second week of school, students and staff are slowly adjusting to the hustle and bustle of regular school life —  but not without loss. Their hearts are heavy as they recall the lives of Mark Gonzalez and Daniel Morales, who passed away shortly before school began.
_________________
Always a source of positivity in the classroom, Mark Gonzalez was an avid sports fan, a music lover, and an artist, said Mrs. Tiffany Sahli, special ed teacher and autism program director.
"He loved to dance, he loved to draw, he loved sports, he loved to ask questions about things, and he loved to learn," she said. "He had the kind of smile that could brighten your day."
Mark was struck by a hit-and-run driver in Oxnard on the morning of Aug. 30 and passed away a day later from his wounds. His parents have asked anyone with information regarding the accident to come forward to the Oxnard police.
"It's too hard… You broke our hearts, the life of my son. You broke the heart of a big family that loves Mark," said Socorro Gonzalez in an interview with ABC7, directing his words towards the unknown driver.
As Mark's classmates grieve over the loss of their peer, his desk will remain empty throughout the year. "No one sits at his desk… Some of them are taking it very hard," said Sahli.
Originally enrolled at Hueneme High School, Mark transferred to Cam High in the middle of his freshman year, where he made Principal's Honor Roll and became the vice president of the Spongebob club.
"He would always bring me A's," said his mother Irma Gonazalez. "[…] he was my pride and joy."
Despite the tragic circumstances surrounding his death, Mark was able to impart a final gift to the world as an organ donor. All six surgeries involving his contribution were successful.
_________________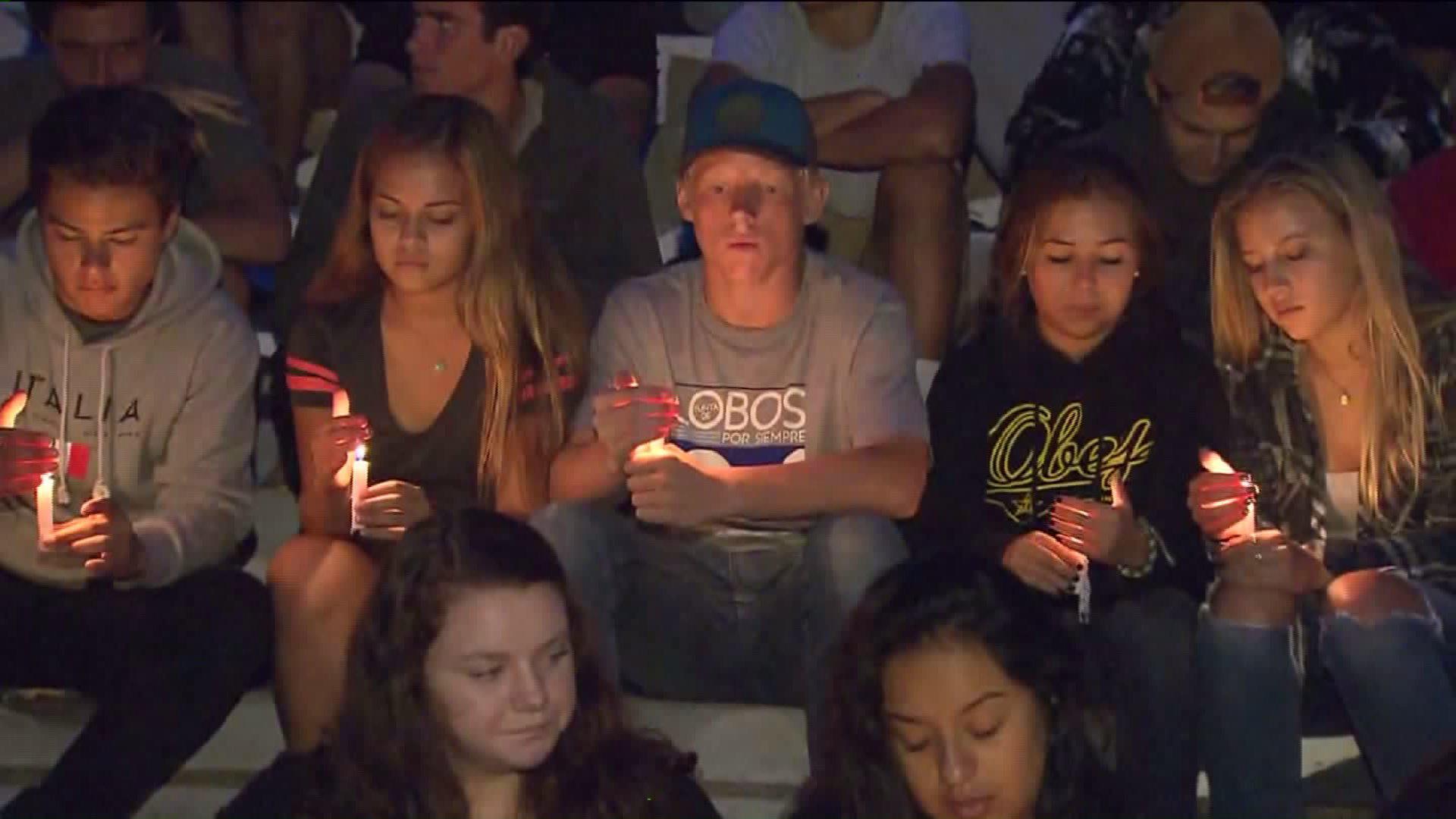 "Daniel was a warrior," said Gerardo Morales, Daniel's father.
"There's a couple of kids in the neighborhood who used to come by and ask, 'Can Daniel play?' And Daniel would always stop what he was doing and play with them. These kids were five or six years younger than him."
On Sep. 1, 16-year-old Daniel Morales was fatally stabbed during a non-gang affiliated altercation in front of Taco Bell on Flynn Road, 1.3 miles away from Cam High.
"Everytime something went wrong, he was always there for us. He always had our back," said teammate Jake Constantine at the funeral service.
Daniel played defensive line and fullback on the Cam High varsity football team for three years before transferring to Newbury Park High School for his senior year. Both Cam High and Newbury Park High announced that Friday's game against Paso Robles as well as the rest of the football season would be dedicated to Morales, gaining attention on various social media outlets with the hashtag #seasonformoe.
"Daniel was a good son. A good brother. A good friend," said Gerardo.
Leave a Comment
About the Contributor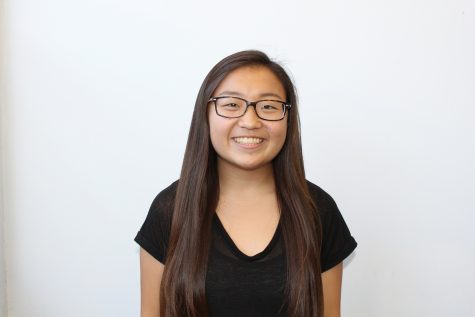 Amy Shim, Retired Editor-In-Chief (2015-2017)
Hello hello, the name is Amy, and this is my third year working for this beloved publication. Unsurprisingly, I love to read and write, but perhaps some...