Spring Sports: A Wrap-Up
Three Cam High spring sports teams – boys baseball, boys golf, and boys swimming – have dominated their way into the Coastal Canyon League Championships and come out with the title. The six other spring sports teams stayed within the top three range.
Though it was spring sports' first year in the new Coastal Canyon League, the Scorpions have held their ground better than most of their fall and winter sports colleagues. All of the Cam High spring teams have proceeded to CIF and are currently competing for the title.
Boys baseball won the title of Coastal Canyon League Champions, but lost in the first round of CIF Division 1 play-offs to Trabuco Hills, 2-1.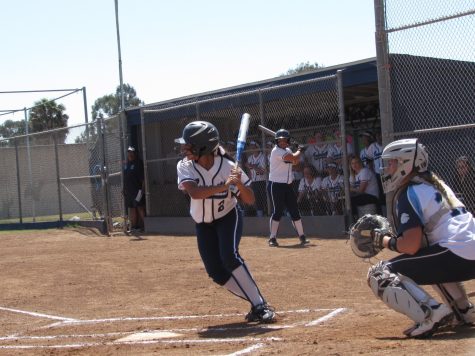 Girls softball was less aggressive than the baseball team, only making second place in league. The girls lost in the second round of CIF Division 2 play-offs to Sunny Hills in 9 innings, 3-2, but beat Rio Mesa in the first round, 5-2.
Boys golf did much better than their female counterparts. The team was named Coastal Canyon League Champions with Oak Park High School and advanced to CIF preliminaries.
Boys volleyball also proceeded to do better than their female counterparts, tying for
second place in the league with Royal High School and Simi Valley High Schools. In CIF, they lost in the second round of Division 3 play-offs to Burroughs High School.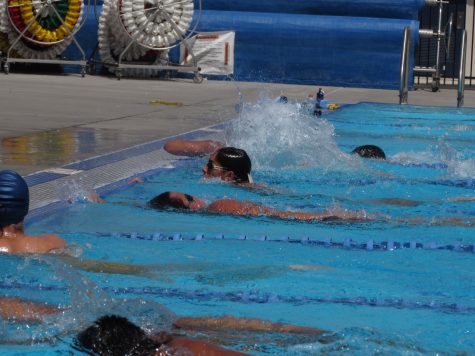 Swimming has had a very triumphant year. The boys team received their first championship in Cam High history, and multiple boys individually qualified for CIF. The girls team placed second in league, also with individual members qualifying for CIF.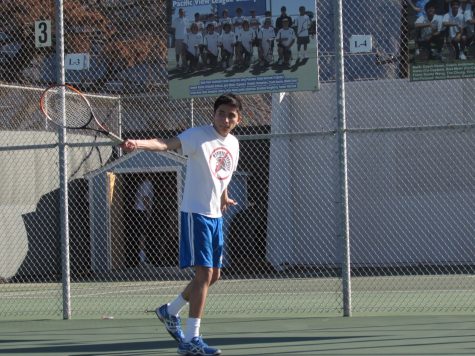 Boys track and field and girls track and field finished third in the league, along with boys tennis, who lost in the first round of CIF play-offs to San Luis Obispo. Both teams sent qualifying individuals to CIF preliminaries and finals.
In the overall scope of the year, the Cam High athletic program claimed six league championships. Seventeen out of 22 teams qualified for CIF play-offs.
Leave a Comment
About the Contributor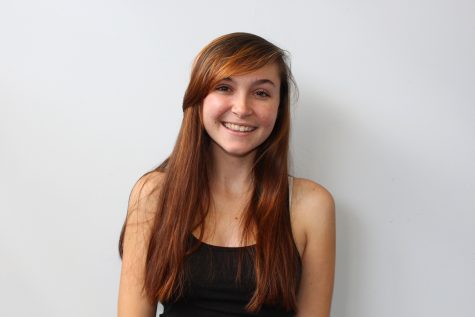 Keira Witham, Sports Editor
Hi I'm Keira Witham, I am a senior at Cam High and this year's Stinger Sports Editor. Writing is my love along with psychology and child development. I...