Boko Haram suffers defeat at hands of Nigerian military
UAll photos in this article were provided by National Public Radio.
Nigerian military forces stormed multiple bases of the notorious terrorist group Boko Haram on Tuesday, April 28. Over a week after their initial deployment, Nigeria's ground forces reported saving over 500 women and children from various Boko Haram strongholds, and later claimed the discovery and rescue of an additional 150 prisoners.
Based in the Sambisa forest of north-eastern Nigeria, Boko Haram first gained infamy in 2014 after they kidnapped 276 young schoolgirls, prompting an international social media campaign in support of the hostages with the slogan #bringbackourgirls. Though receiving public support from several celebrities holding signs sporting the phrase, the slogan ultimately did little to return the girls to safety. The girls' whereabouts are still unknown today.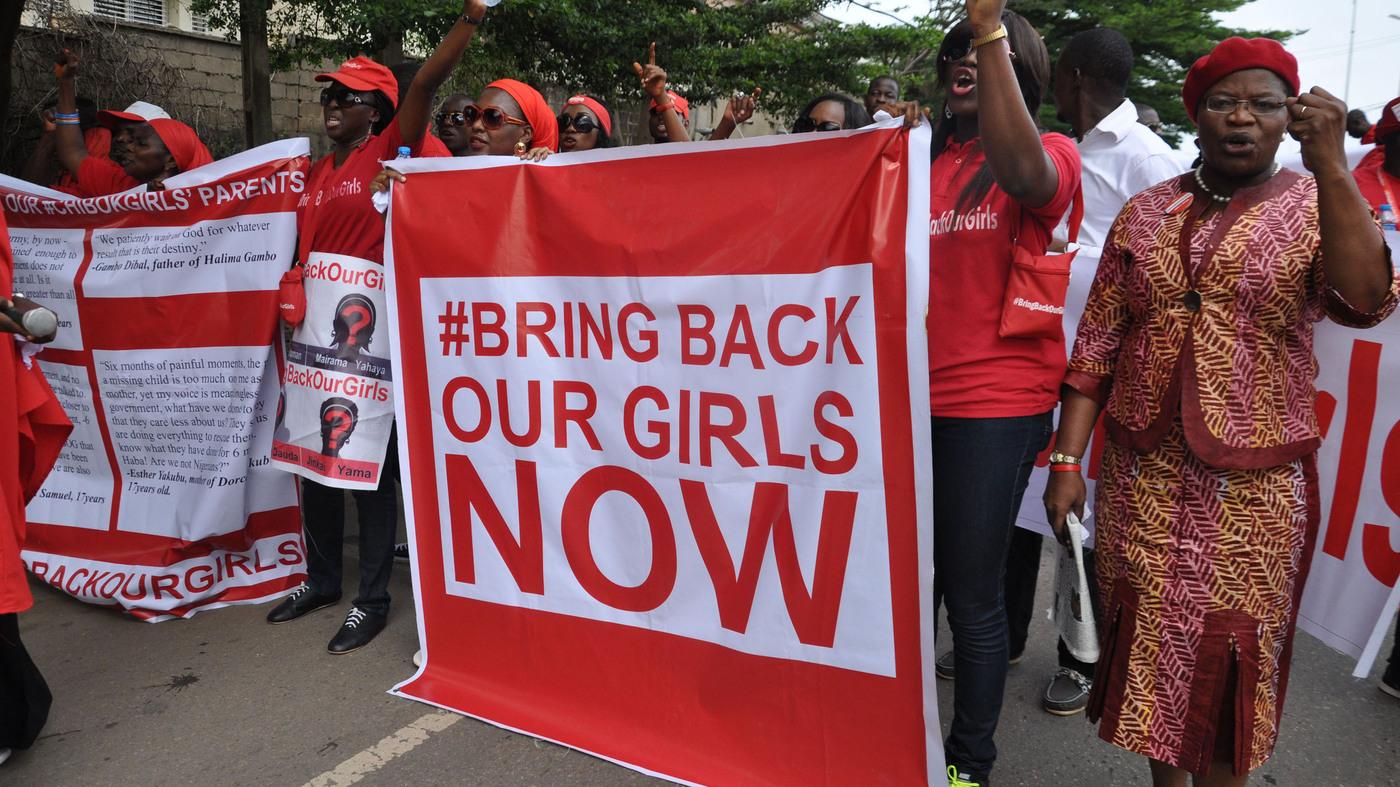 Cam High's Girl Up club, a group dedicated to helping women around the world, works to advocate against and put an end to the occurrence of these types of gender-specific abuses. "The situation brings to light how terrible the gender-based discrimination is in countries like Nigeria," said LeAnn Pham, senior and Girl Up president. "It has taken so long for something to be done about it, but there is still more that needs to be worked on. The stigma in Nigeria needs to be changed."
The offensive, involving the invasion of nine different camps in Sambisa, resulted in the deaths of a woman, a Nigerian soldier, and multiple commanders and soldiers of Boko Haram. Additionally, eight women and four Nigerian soldiers sustained severe injuries, along with several of the jihadist soldiers who retreated from their fallen camps.
The trauma was so severe that medical teams and information specialists were flown out by the government to aid and assess the rescued prisoners.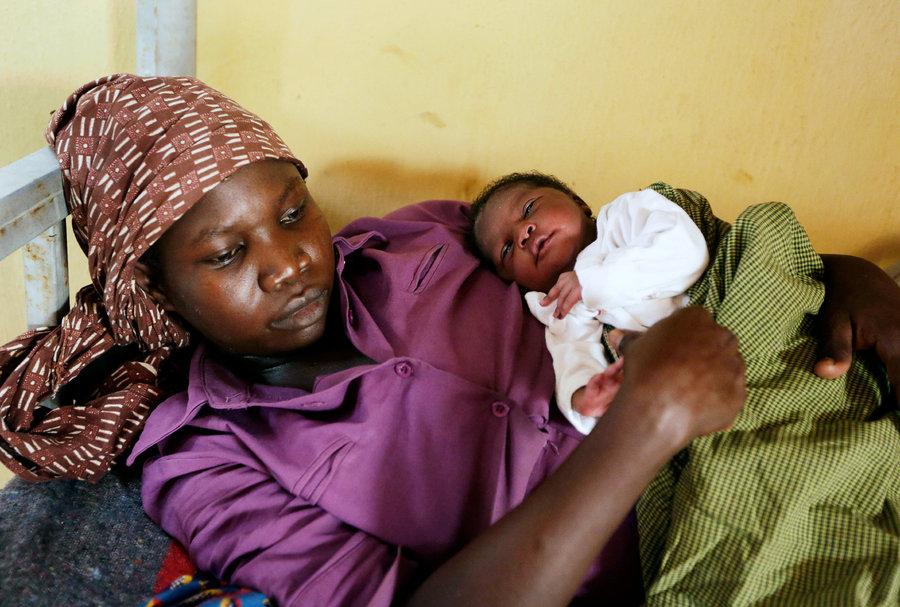 A sizable amount of the Boko Haram's now-scarce supplies were seized from the conquered camps, as well as rounds of high caliber ammunition and combat vehicles. According to the Associated Press, some of the rescued women told Nigerian military officials that Boko Haram's supply shortage had grown so severe, that in response to their noncompliance they were pelted with rocks instead of being subjected to bullet-fire in an attempt to conserve ammunition.
Nigerian ground forces said that multiple women who were thought to be hostages were seen aiding Boko Haram in defense of the base. A majority of the female fighters are thought to have been the subject of aggressive indoctrination techniques and abuse.
Multiple women exhibited signs of physical trauma coupled with psychological distress; many having attained severe injuries both prior to and during the operation. Some of the captured women were found pregnant, more than nine months after their initial kidnapping.
The rapid shift in the Boko Haram conflict in Nigeria was expedited by the aid of Chad, Niger, and Cameroon. In the past four months, support from the neighboring countries has increased weapon quality, soldier pay, military training, and supply lines in Nigeria.
Foreign allied soldiers are aiding in the prevention of militants escaping into neighboring countries. They have also been granted permission by the Nigerian government to pursue terrorists while they are within its borders. These strategies have catalyzed numerous victories, as all major cities and trade routes in the country have been returned to the Nigerian government's control. This forced Boko Haram to flee to their last strongholds in the remote regions of North-East Nigeria.
The Nigerian terrorist group, whose name is a mixture of Arabic and local Hausa dialect for "western education is forbidden," has been involved in over 13,000 civilian deaths and hundreds of kidnappings since 2009, prompting over 1.5 million refugees to flee the over 11,500 square miles of territory the group controlled at its peak.
In early 2015, Boko Haram leader Abubakar Shekau pledged the organization to the Islamic State of Iraq and Syria (ISIS). In spite of joining this more powerful and infamous self proclaimed "caliphate," Boko Haram is incurring heavy losses. As its supplies dwindle, its forces weaken, and its kidnapped captives walk free, Boko Haram will collapse, and with it the fear they have held over the region for the last six years.
Leave a Comment
About the Contributor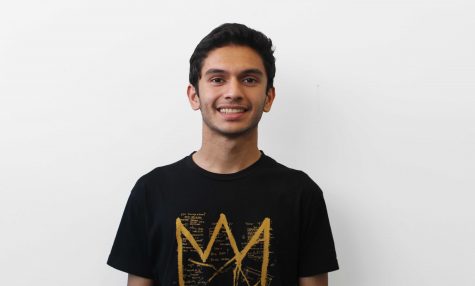 Avesta Reddy, Managing Editor
Hi, my name's Avesta (pronounced: A-ve-s-ta) and this is my second year with the Stinger. My hobbies include travel, preferably in the third world, virtual...