Orosco and Bethurem nominated as county's best
Two of Cam High's student athletes from the 2015 senior class – Emily Orosco and Corbin Bethurem – will potentially be honored in the Ventura County Sports Hall of Fame as the county's Athletes of the Year.
Since its creation in 1983, 24 schools have had the honor of choosing two students every year, one boy and one girl, to be part of a collective pool consisting Ventura County's best high school athletes. Ventura County Star staff members then vote for their top three selections out of that pool, with the top four votes permanently added into the Hall of Fame.
Cam High coaching staff have chosen seniors Emily Orosco and Corbin Bethurem for this year's nominations. Both students have not only excelled in their respective sports but also are in multiple Advance Placement classes and have maintained a GPA over 3.5.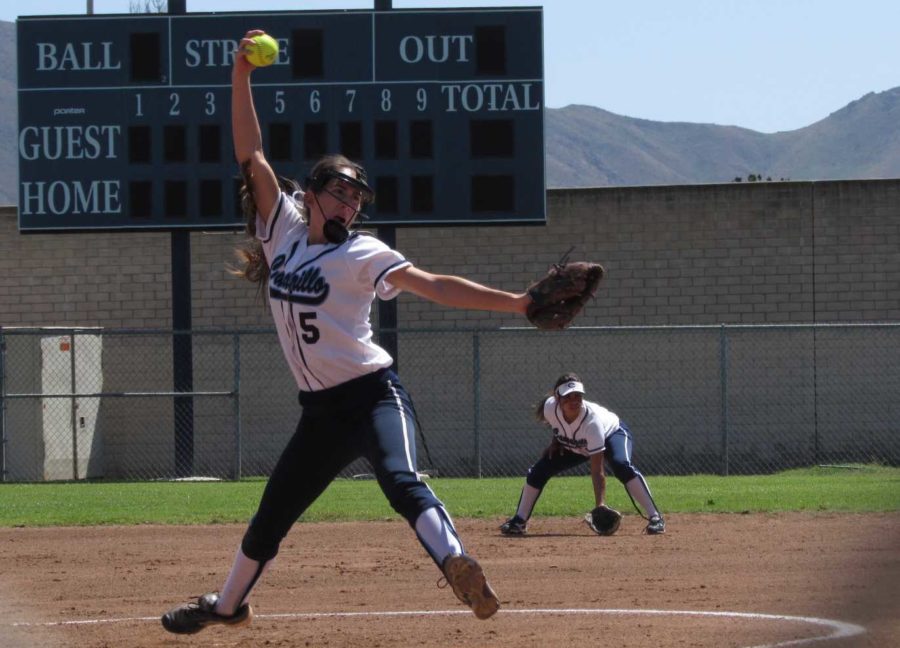 Orosco, varsity softball player of three years, has been playing softball since she was eight. Due to her strong athletic performance and consistent grades, she is receiving both a sport and academic scholarship from Sacred Heart University. "I'm really excited to play next year," said Orosco. "I get to continue my athletic career while getting a good education."
Orosco only found out about her nomination by the staff a couple weeks ago. "She's a great student and a good kid," said Mrs. Nichole Pinedo, head softball coach. "She is the core of our softball team."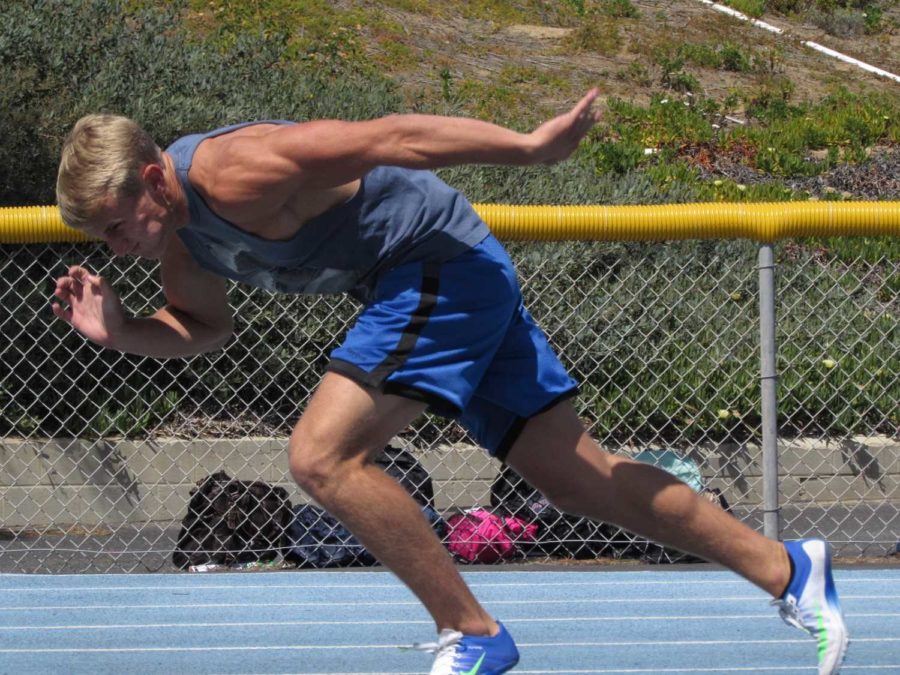 Bethurem first participated in track in the eighth grade and is now one of the top sprinters in Southern California. He competes in 100, 200, 400, 4 x 100, and 4 x 400 and holds the seventh fastest boys 200 time in the state.
Bethurem will be attending Claremont McKenna in the fall with a $60,00 scholarship. "Sprinting is one of those things that's purely physical," said Bethurem. "I like the feeling of going fast."
Athlete of the Year candidates are also eligible for the $1000 Hall of Fame scholarship but must write an essay in order to qualify. The majority of nominees by other county schools have a 3.2 or higher GPA.
Leave a Comment
About the Contributor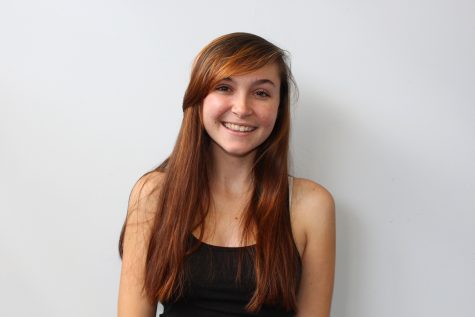 Keira Witham, Sports Editor
Hi I'm Keira Witham, I am a senior at Cam High and this year's Stinger Sports Editor. Writing is my love along with psychology and child development. I...