The morning After…Prom
Seniors and their respective dates are invited to attend a parent-organized after party to the last dance of their high school career.
Organized annually by the Cam High PTSA, After Prom offers students a safe and sober atmosphere to have fun. This year's After Prom will feature live music performances, movie screenings, ping pong, Foosball, air hockey, and prizes ranging from gift cards to food. The Cam High After Prom committee is also giving away a grand prize of a thousand dollars.
"I'm planning on going," said Harrison Cho, senior. "My friend went last year, and he said it was pretty fun […] I heard there's an endless taco truck, and I love tacos, so that's always a plus."
Roxy Theater will host the festivities. Tickets are currently priced at $10, but will increase each week. Students can buy tickets by the stage at lunchtime at a table manned by members of the PTSA.
The event is funded by donations from So Cal Theme Parks such as Disneyland and Magic Mountain, restaurants in Camarillo, Camarillo outlet stores, and other local businesses and Cam High families. Parties who donate $250 or more will be recognized on the After Prom T-shirts.
After Prom was first introduced 24 years ago after a group of Cam High students were involved in a tragic substance-related accident on prom night, prompting parents to create an event which encouraged students to be safe and sober after the prom.
Since then, the number of students who attend After Prom has increased each year, with over 300 students expected to attend again this year.
"I went with my boyfriend last year […] I thought it was fun," said Kayla Dillard, senior, who is planning on going again this year.
The After Prom committee has asked students for feedback concerning what they want to do at their After Prom. All replies will be considered in an effort to make After Prom an event all students will enjoy.
"I kind of want to see a DJ other than Mawski […] there are much better DJs," said Cho.
Questions, concerns, and feedback can be submitted to Debbie Callaway and Linda Hall, After Prom co-chairs at [email protected].
Leave a Comment
About the Contributor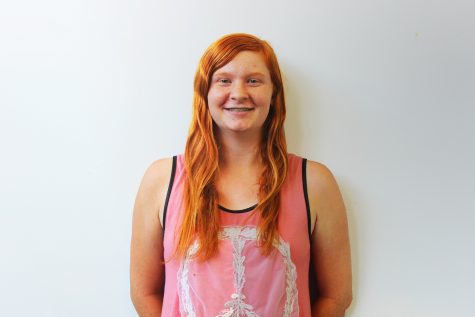 Olivia Flansburgh, Staff Writer
Hi I'm Olivia, yes you can call me a ginger all you want. I've been a lover of writing for years and finally thought it was time to do something with it....