Remembering Leonard Nimoy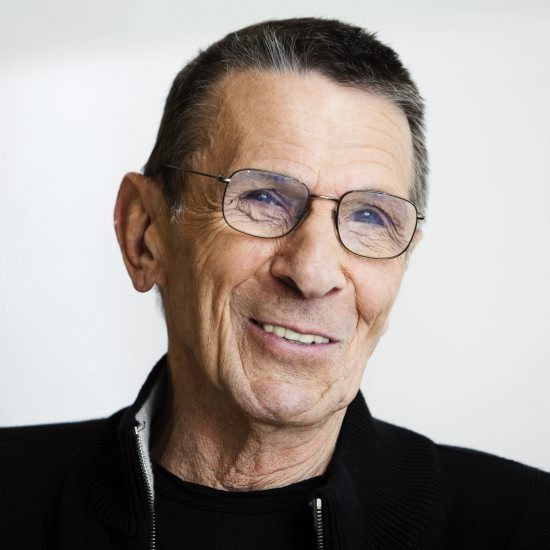 One of the most memorable and endearing science-fiction and 'nerd' icons, Leonard Nimoy, passed away at the age of 83 on Feb. 27.
He died in his Bel Air home as a result of complications from COPD (Chronic obstructive pulmonary disease), an illness which he attributed to a smoking habit he had given up approximately 30 years ago. He is survived by his wife, two children, six grandchildren and great-grandchild.
Nimoy is best remembered for his role as the Vulcan First Officer, Spock, in the 1966 television show Star Trek, and its subsequent films and reboots. The character has become the best representative of 'nerd' culture in existence. Both the Vulcan salute and the phrase "live long and prosper" (LLAP) have become synonymous with Science-Fiction and the culture. With Sci-fi and nerdiness becoming more mainstream, Nimoy is considered one of the fathers of this pop-culture movement.
Nimoy has also done voice work for several films including the Transformers franchise, the Disney film Atlantis: The Lost Empire, and two episodes of the popular animated series The Simpsons. One of my personal favorites of Nimoy's roles – in one of my favorite television shows – is his character from Fringe. 
In any role he played, Nimoy always dominated the screen with his acting talents, endearing character, and deep, soothing baritone voice. However, his legacy extends outside of his film career with his many published books and collections of poetry. He has also written two autobiographies, titled I Am Not Spock (1975) and I Am Spock (1995).
Also known for his humorous side, Nimoy has appeared on the comedy television shows Futurama and The Big Bang Theory to poke fun at himself and the genre he has so come to represent.
He was also very active on social media, particularly Twitter, posting words of wisdom, poetry, and humor, always ending each entry with "LLAP". One of his last posts on the site reads, "A life is like a garden. Perfect moments can be had, but not preserved, except in memory. LLAP"
Following his passing, there was an outpouring of sympathy from colleagues, friends, and fans alike. The best example of this is his twitter page, which has re-tweeted the condolences of all the people who tweeted about his passing. One of the most touching tweets was that of Zachary Quinto, the actor who played a young Spock in the 2009 Star Trek reboot: "my heart is broken. i love you profoundly my dear friend. and i will miss you everyday […]."
Live long and prosper.
Leonard Nimoy, March 26, 1931 – February 27, 2015.
View Comments (1)
About the Contributor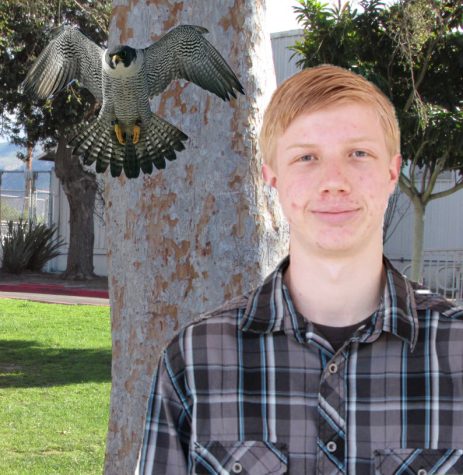 Sam Falconer, Retired Staff Writer (2014-2015)
Hi, I'm Sam Falconer. I'm a senior this year, so, yeah. Anyway, I am a film connoisseur and an avid reader and writer. I am also a lover of all things...