Donny's Lock Down Thoughts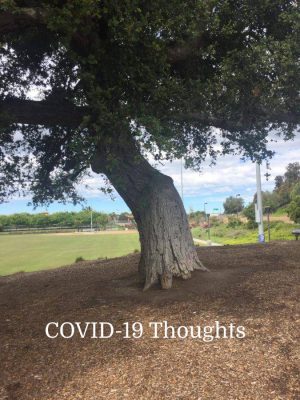 I think I was made for life in quarantine. When I first heard all activities were being canceled, I watched all my friends become disappointed over the loss of many of the enjoyable parts of their lives. But for me, I came to realize how few activities I took part in, which made my daily life not all that different in quarantine. 
I am an introverted person who spends a lot of time online, playing games and talking with friends. Honestly, I consider myself better talking via instant messaging than in person, so quarantine is helping my social life a bit. I have been talking to new people on social media that I normally would not have. For example, on Instagram, I found a couple of my old friends from elementary school and reconnected with them, which was a really cool experience. 
Another silver lining is the fact that I do not have to commute every day anymore. Since I live in Ventura, I had to wake up at 6:00 a.m. to drive to school, often resulting in me getting less than the recommended 9 hours of sleep. With distance learning, I can wake up whenever I want!
My goal is to sleep between 11 and 12 p.m. and wake up between 8 and 9 a.m. — the perfect hours for me. I can then work at my own pace since I do not find a lack of motivation as problematic as some of my peers do. As of now, I genuinely enjoy most of my classes and want to learn. The homework is nice because it brings structure to my life, which was honestly kind of lacking before distance learning.
One of the biggest blows to my peers and myself is that this is our last year of high school, and our last chance to see everyone. Some people are bummed out on missing prom or grad night, but for me, it is not being able to say goodbye properly. I have built so many memories with my friends and teachers; it is sad I may never see most of them ever again.
I have resorted to chasing memories: taking walks or bike-rides to places where I can recall specific moments to kind of relive them. I also spend a lot of time reflecting on different relationships and experiences, the ups, downs, and how they have shaped me as a person.
Although the Coronavirus has made some parts of life tough, I am still able to enjoy myself with things such as growing out my facial hair with my friends or applying to my friend's college using an old Minecraft video I made. This whole pandemic has really given me the time to discover what is truly important and what direction to take in life.