Industry fuels city opposition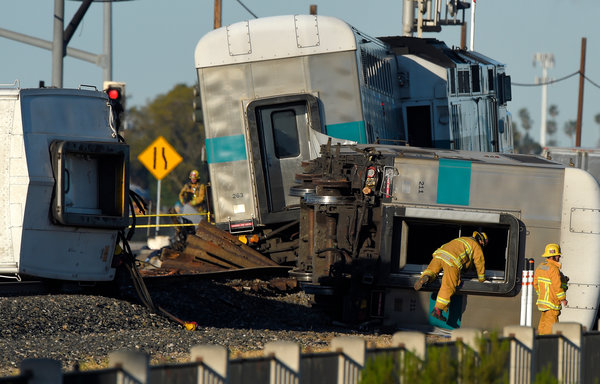 A rail-spur expansion proposed by Phillips 66 Oil Refinery based in Santa Maria prompted concerned Camarillo community members to petition the city to make sure there is "no oil on [the city's] tracks," as stated on a flyer aiming to draw support for the cause.
The refinery currently receives a majority of its crude oil from offshore pipelines, short deliveries from nearby oilfields, and oil trucks; however, if the expansion had been approved, Phillips 66 would have received five 1.4 mile long oil trains each week, consisting of 80 tanker cars, three locomotives, and two buffer cars. The oil will be delivered on the Union Pacific Rail Road, which passes through several Camarillo streets including Las Posas, Adolfo, and Pleasant Valley Road.
Thirty members of the Democratic Club of Camarillo were present at a city council meeting on Wednesday, Feb. 11 to discuss the issue.
"There is a demonstrated potential for catastrophe," said Mr. Rick Gardner, Democratic Club of Camarillo president, in his statement to the council. "There have been three major derailments […] in Quebec, Canada, and in Alabama and Virginia."
Additionally, Gardner stated that the trains will be transporting "tar sands oil […] or […] the highly volatile Bakken crude oil […]," of which "the consequences of an accident could be extreme."
After deliberation, the city council elected to oppose the rail-spur expansion plan, mirroring the decisions of Oxnard and Moorpark, whose city councils had already elected to do the same. Mr. Bill Little, mayor of Camarillo, sent a letter of opposition to the planning commissioners of San Luis Obispo on behalf of the city.
There has been no response from the San Luis Obispo planning commission thus far.
In his letter, Little, said that "there [exists] unmitigated significant hazards and hazardous material impact associated with the transport of crude oil by rail that would result in a risk of derailment of and spillage of crude oil, including impacts to fire protection and emergency services […]," citing the Draft Environmental Impact Report (DEIR) concerning the impact of the railroad on the surrounding environment.
Since the Feb. 11 council meeting, the Simi Valley City Council as well as the Ventura City Council unanimously agreed to send a second letter of opposition on the following Monday, bringing the abstention tally to four out of the five cities along the rail line objecting to the increase in traffic.
The Ventura Unified School District and the Pleasant Valley Unified School District also decided to send letters of opposition.
Leave a Comment
About the Contributor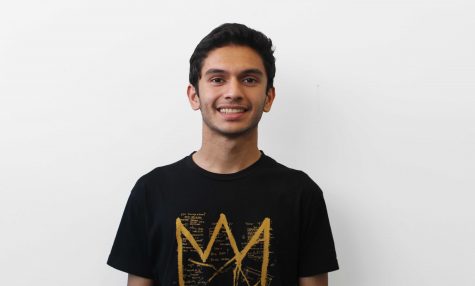 Avesta Reddy, Managing Editor
Hi, my name's Avesta (pronounced: A-ve-s-ta) and this is my second year with the Stinger. My hobbies include travel, preferably in the third world, virtual...