The Stinger is Recruiting!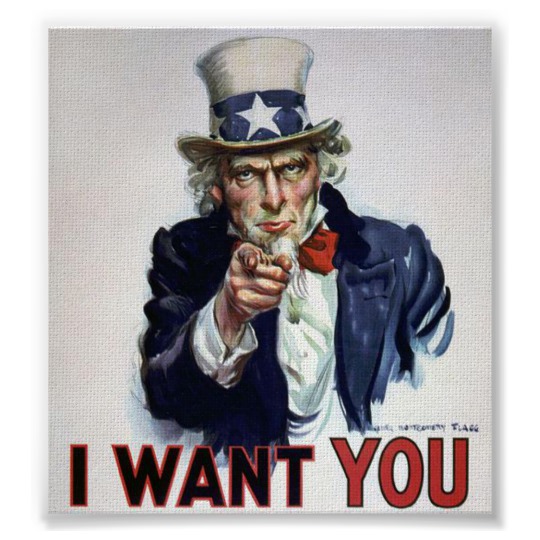 Want a UC A-G approved elective?
Learn valuable skills that will serve you well beyond the classroom?
A class that provides you with photography, non-fiction writing, graphic design and computer skills?
A chance to tell your school's story?
The Stinger Needs YOU! See Mr. Storer in D-1, talk to a Stinger staff member or see your counselor today to sign up for fall semester, 2018!