What are you thankful for? [video]
Before Thanksgiving break arrives, the Stinger interviewed Cam High students and staff during an English class' medieval feast and around campus, in order to find out their plans for Thanksgiving, their favorite Thanksgiving meal, family traditions during the holiday, and what they're thankful for this year.
Leave a Comment
About the Contributors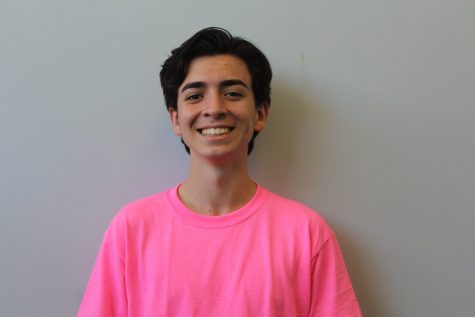 Nick Garcia, Photography Editor
As a first year Stinger staff writer, I am determined to report to the best of my abilities in order to inform the reader about current events and more....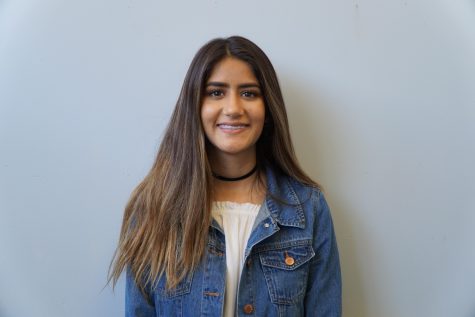 Aimee Barrera, Retired Social Media Editor (2016-2017)
Hey yo, it's Aimee. I'm a Senior. Second year stinger staff writer and social media editor. I still keep up with the Kardashians. I like art, sports, and...