Practice makes perfect
Cam High's boy's varsity soccer team defeated Foothill Technology High School's first ever varsity soccer team last Tuesday evening 5-0.
The Foothill Dragons have never had a school-conducted sports team during the last 14 years. "They're a young team, they continue to develop, [but] they're working hard," said Coach Jesus Duran, Cam High boy's soccer coach of eleven years.
Duran's plan for the 2014-2015 varsity team in terms of improvement includes "doing lots of strength training" and "focusing on game tactics." Duran said publicly last year that he didn't feel the Scorps boys team could make it to playoffs. He was right.
"Tactics are the thinking process of the game," he said.
In the first five minutes of the game Cam High scored two goals, by junior Carlos Rocha and Jacob Cuccia, sophomore.
"I prepared for the season by working hard in the off season to improve everything about my game," said Cuccia, forward and midfielder. "I'm ready for whatever challenges come my way."
By half-time, Rocha had scored another goal, adding to Cam High's lead in the second-half to a score of 3-0.
Ten minutes into the second half, Cuccia scored again, followed up by a fifth goal by Nick Cunglo, senior, with the help of a member of Foothill's team in an own goal.
"The team had a good game," said Cuccia. "We are improving more and we're starting to play together well."
Leave a Comment
About the Contributor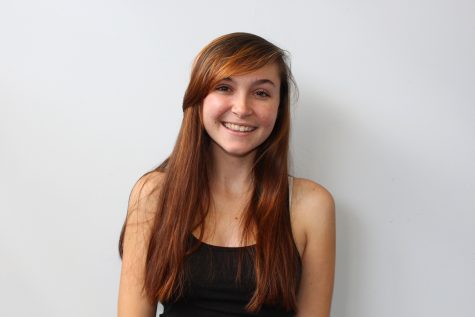 Keira Witham, Sports Editor
Hi I'm Keira Witham, I am a senior at Cam High and this year's Stinger Sports Editor. Writing is my love along with psychology and child development. I...