Math team takes first in county tournament
Cam High's math competition team took first place in the Ventura College High School Math Competition on Saturday, Feb. 27 at Ventura College from 9:00 a.m. to 1:00 p.m.
The competition was comprised of an individual competition, in which competitors took a written exam, and a single elimination team competition.
Once teams checked into the competition, they immediately proceeded to the individual written test, where students spent an hour answering about 15 difficult questions. "All the questions were hard logic-type questions," said Anthony Lu, senior.
Brian Jeffers, senior, had similar thoughts. "[They] required a lot of thinking and logic, and critical thinking especially."
After the written test, contestants headed over to another building to proceed with the team competition. In groups of three, teams competed with one another to get the number one spot.
"The questions were things we had to be able to do in our head," said Jeffers. "They were speed based rounds, so some of the questions were difficult to think of immediately. One question read, 'which two things are topologically equivalent: a coffee cup, a donut, or a billiard ball?'"
Following seven rounds of the team competition, the students were ushered back into the building in which they had taken their written test and results were announced.The outcome of the team competition came as no surprise to the Cam High team.
"We knew we had won the team competition because we dominated each round and beat the last team 8-1 in the finals," said Ms. Colleen Colborn, math teacher and substitute advisor. Mrs. Brandae Rossini is the official advisor of the Cam High math team but was out-of-town the day of the competition.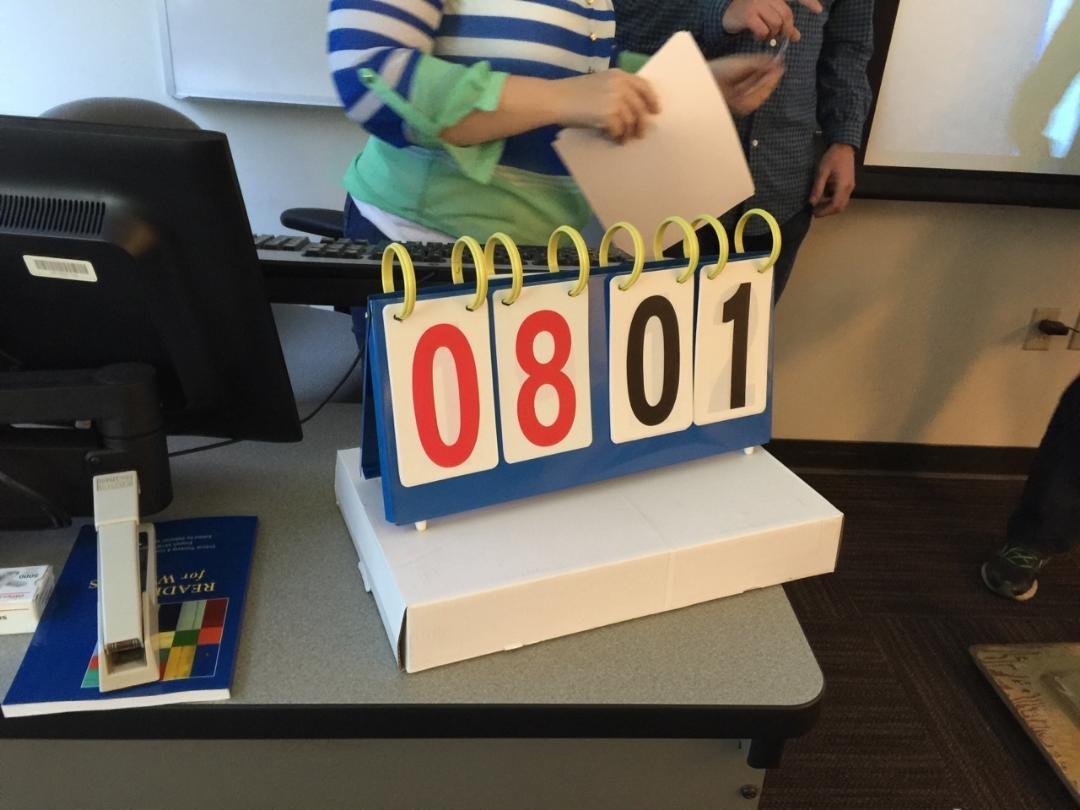 The team rejoiced at taking first place, a welcome improvement from last year's second place result. "I was glad to end my senior year with having first place in the math competition," said Lu.
The result of the individual testing round followed the results for the team competition. The team eagerly awaited the announcement and were ecstatic when Jeffers won second place. "I felt pretty good about winning," said Jeffers. "It was nice that my hard work paid off."
As soon as the competition was over, Colborn alerted Rossini of the results. "I had taken pictures during the event and texted her right away when everything was finished," Colborn said.
"I was really excited," said Rossini upon hearing the outcome, "but I knew [Cam High was] going to win."
Leave a Comment
About the Contributor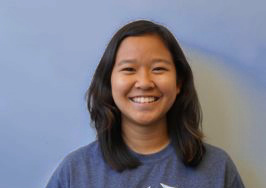 Kaylie Chen, Video Editor
Hello! My name is Kaylie Chen and I'm currently a senior at Cam High. I love reading, listening to music, and watching YouTube videos and shows on Netflix....