Del Oro football player dies in car accident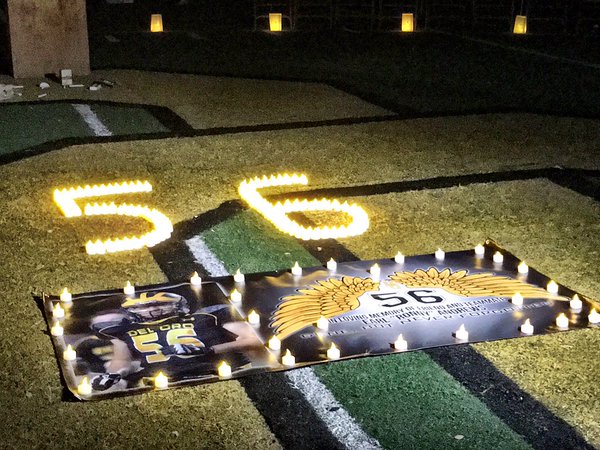 Family and friends are currently mourning Del Oro senior and football player Ronny Andrews, who passed away in a car crash that occurred last Saturday.
Dr. Kim Stephenson, Cam High principal, notified staff about the accident and has written a card which will be sent to Del Oro High School. Several teachers and students have already signed the card to express their condolences to the Del Oro and Loomis communities.
"We're sending this card to Del Oro to express our condolences and show our support to the families and staff there," said Stephenson. "We are being kind to someone who was on the field with us." Cam High's football team lost to Del Oro in the state championship game last December.
Anthony Watson, Andrews' friend, survived the crash. "I gotta be strong. There's a time for grieving, there's a time for laughter, there's a time for everything," said Watson in an interview with Fox News. "Right now, that time is grieving, so I'm going to grieve."
A vigil was held at the Del Oro football field, and the community has raised over $12,000 to help cover funeral costs.
Andrews' family held a viewing at Heritage Oaks Memorial Chapel from 5-7 pm last Friday, January 22, and a funeral service at Destiny Christian Church on Saturday at 1 P.M.
View Comments (2)
About the Contributor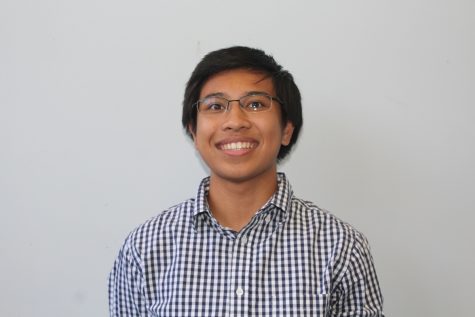 Gaberiel Delacruz, Staff Writer
Hello! My name is Gaberiel Delacruz and I have been apart of the Stinger for four years. I love interviewing people because it's one of the best parts...