The Return of the LA Rams
The Rams played their 1994 season amidst rumors that they could be leaving Los Angeles. Ending the season with a disappointing 4-12 record, many people thought that the Rams might have played their final game in Los Angeles.
Exactly twenty-one years later, the NFL and the Rams announced that they would be bringing professional football back to Los Angeles.
The Rams played in Los Angeles for 48 years, from 1946 to 1994, and relocated to St. Louis for the 1995-1996 season. During their tenure in Los Angeles, the Rams made the playoffs 21 times, were NFC West division champions 11 times, and won the NFL Championship (pre-Superbowl era) once in 1951.
Rams owner Stan Kroenke plans to begin construction on the $1.8 billion stadium in an old Hollywood racetrack in Inglewood, California, which he purchased in 2013. The stadium is planned to be finished in 2019 and will host other sporting events as well as become an addition to Los Angeles' 2024 Olympic bid.
Until their stadium is completed, the Rams will play in the Los Angeles Memorial Coliseum, where they have received over 45,000 ticket deposits.
For many fans, the excitement of bringing back the Rams to LA is also coupled with the sadness of leaving St. Louis, which have been the Ram's home for the past 21 years. Current Rams linebacker James Laurinaitis recognized the bittersweet feelings that have arisen as a result of the move. "While it is very exciting to be a part of bringing back football to Los Angeles, it is a bittersweet feeling," said Laurinaitis in a note to fans. "Our fans in St. Louis have supported me since day one, when I was drafted, and I will never forget that."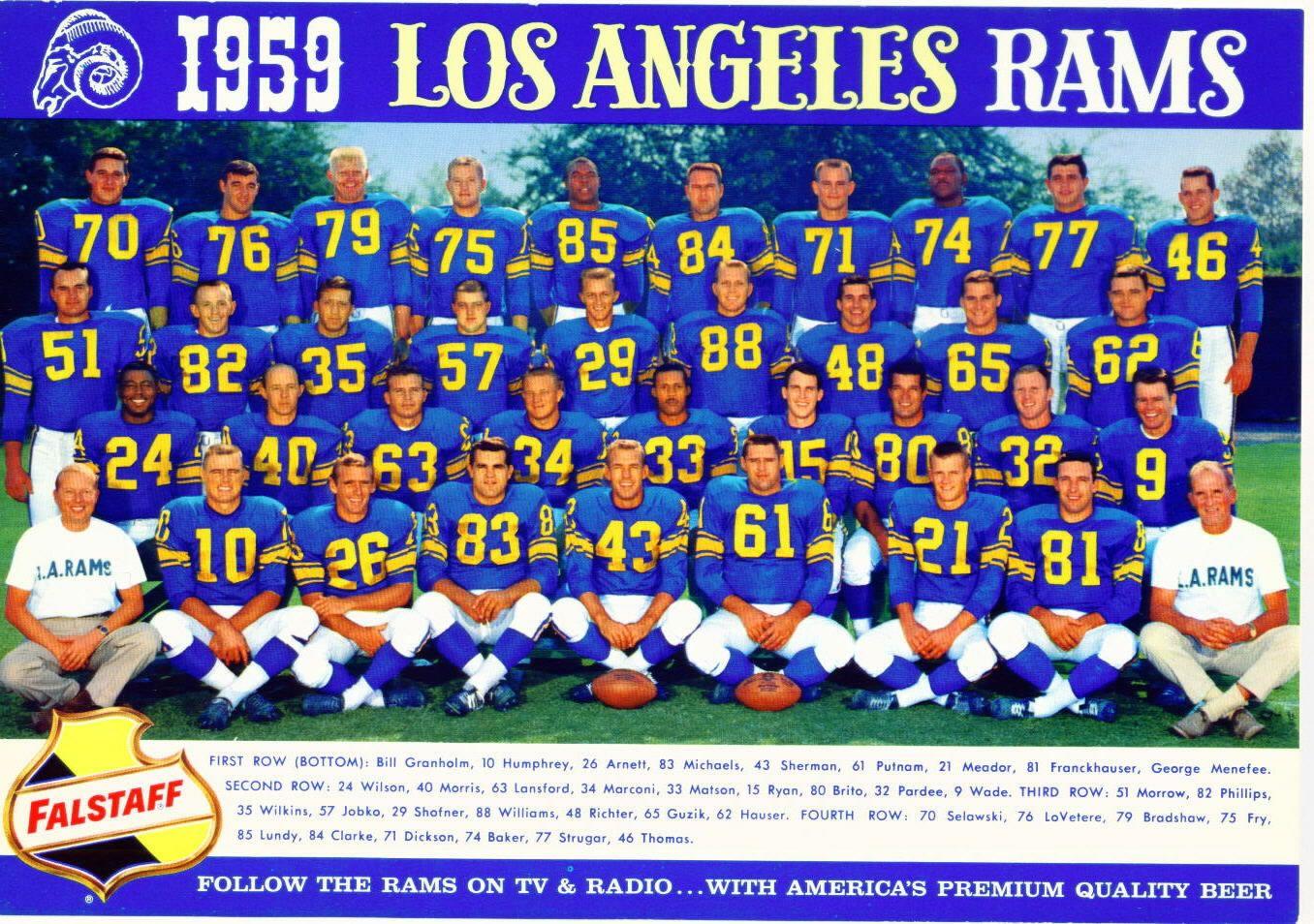 Many Rams fans in Southern California thought the Rams returning was the right decision, and that the team never should have left Los Angeles. "The Rams leaving St. Louis was the right move. Many people thought that LA was their rightful home because they spent so many years in LA and they never should have left. The LA market gives a better of chance having more success," said Rams fan and Cam High junior Matthew Pennington.
However, Rams fans in St. Louis felt that they were never given a fair chance to make a stadium deal to keep the Rams in the city.  "It hurt our family because back in 1995 when the Rams came to St. Louis, my dad bought personal seat license tickets for us. It was more than football—it was family, something we were proud of. We had the same seats for 20 years. We have jerseys, coffee mugs, everything. I'm sitting in my office right now looking at all kinds of Rams paraphernalia. It just hurts. It feels like 20 years of your life has been canceled out by the stroke of a pen. It's a weird, empty feeling," said long-time fan Dan Palen on MMQB.com's 'Voice of the Fan' section.
Junior Scott Ho-Nguyen is excited for the Rams' return. "I'm thrilled for the Rams to come back to LA. I'm happy that a football team can represent Los Angeles," he said. "I hope the new stadium will bring new events to LA and help qualify LA for the Olympics."
Leave a Comment
About the Contributor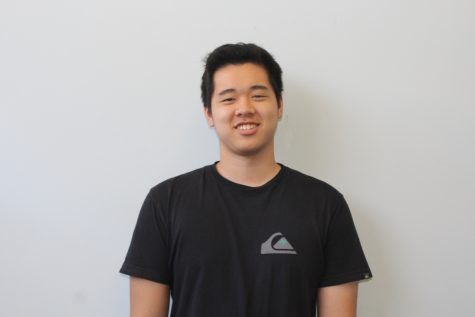 Tony Thai, Sports Editor
Hello. My name is Tony Thai. I am a senior here at Cam High and this is my second year writing for the Stinger. On most days, I like to run away from my...