Boys tennis receive mixed results in fall section championships
Cam High boys' tennis team participated in the USTA JTT (Junior Tennis Team) Southern Section Championships in Palm Desert, California this weekend.
The team played a series of three matches over the course of Saturday and Sunday and competed with two singles players and two doubles teams. Matchups from either team depended on team rankings.
Singles players were senior Calvin Hunnicutt and junior Paul Chun, and the doubles teams included junior Avinash Nandakumar with sophomore Ahren Quddus and junior Spencer Hazeltine with sophomore Andre Spasiano.
Chun was the second-ranked singles player. "I think we played pretty solid," he said. "We were a little rusty, but we had an easy first match, and once we got into the groove of it, we really competed well throughout the tournament."
"I thought we played pretty well considering we haven't had all our conditioning," said Nandakumar. "Compared to our regular high school season, the competition is usually at that level, so it was pretty much the same."
In order to qualify, the team won its section during the fall league, which comprised of a mixture of tennis clubs, academies, and high school teams across Ventura County. "In the [off-season] league, the team played in the Satellite division, and they won that division, which qualified them to go to sectionals," said Momin Quddus, off-season coach.
After playing three teams, Cam High overall came out with one win, one tie, and one loss. Most of the players agreed that a lack of conditioning played a role in the outcome of the tournament. "That was our problem- I think we could have swept the tournament, but we lacked in our preseason efforts before this," said Chun. "We could have done better if we practiced a lot harder."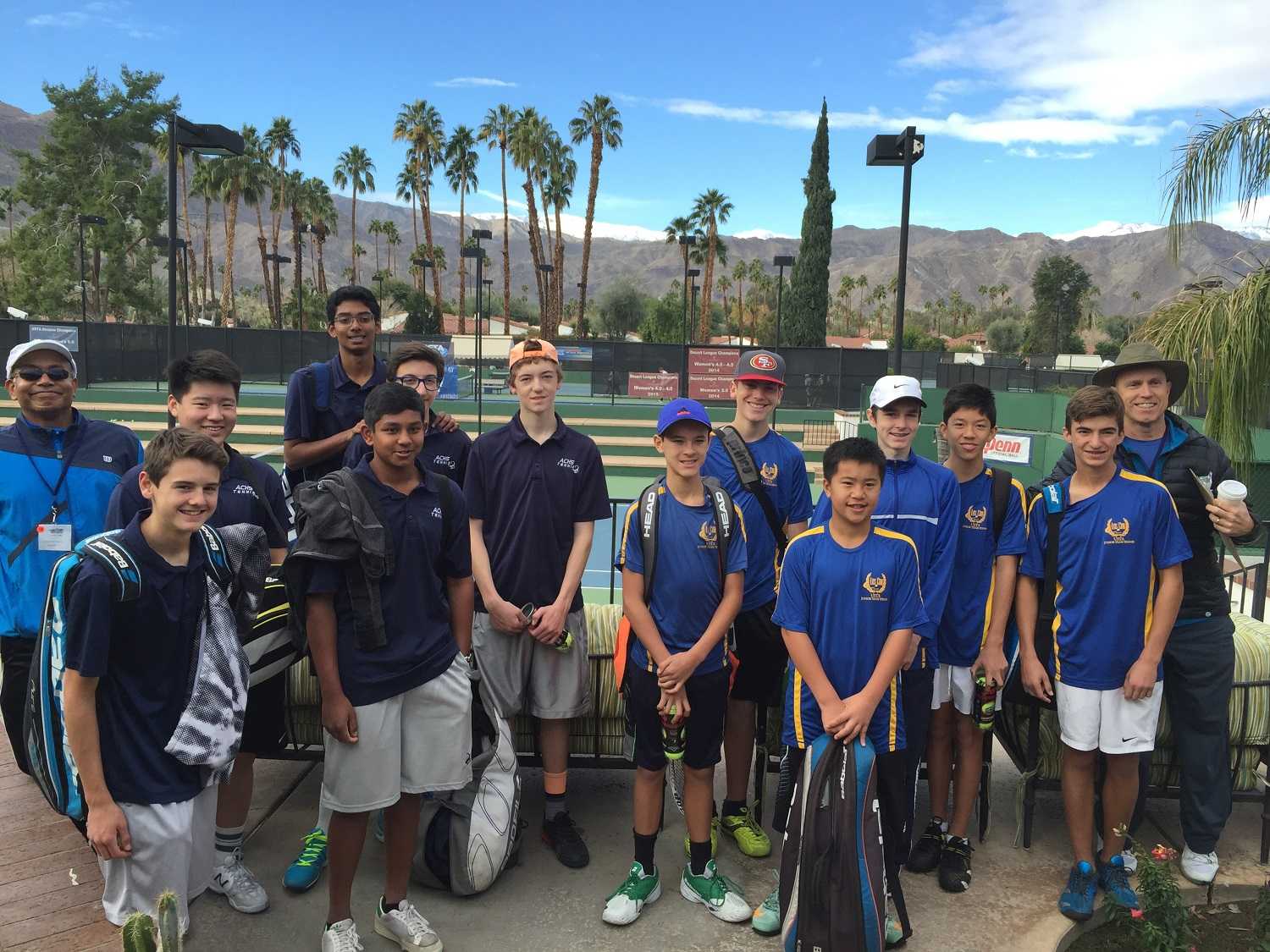 Despite the one loss, Quddus said that the team was a good match for the competition. "Even though they didn't win the pool, everyone performed well during the three matches," he said. "Competition was robust, and we were competing against a lot of highly trained club and academy players."
"I was happy with the competition. I always like to play tough matches, as those are the most fun," said Hunnicutt, first-ranked singles player. "It wasn't until the last two matches that I battled and lost by [a close margin] and remembered why I like to play. I enjoy the battle of the game, both mentally and physically."
Nandakumar said that his favorite part about the experience was the team bonding. "It was a lot of fun to just spend a weekend with all our teammates, and get to know each other better," he said. "I definitely think that made us stronger as a team going forward."
In terms of improvements, Quddus said that if the team trains harder, they will come out with more success. "In order to do well in the future, they need to be more conditioned," he said. "The goal is to have them be physically fit enough to be able to play three or four very competitive matches over a two-day period."
"Tennis is an individual sport. It's all a mental game," said Chun. "Because people in our age division all have around the same skill level, what really differentiates a good player and a great player is how tough they are mentally, and how strong they are when they fight for every point. That's what makes tennis great."
Note: News editor Athena Quddus is related to a member of the tennis team and the coach.
View Comments (2)
About the Contributor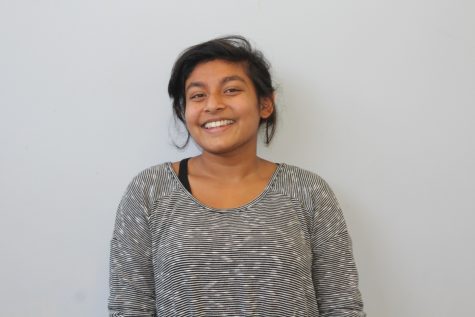 Athena Quddus, Editor-in-Chief
Hello friends! My name is Athena, and I'm the Editor-in-Chief of this wonderful publication. As this is my fourth year on the Stinger staff, I hope to...