Royal court announced
Homecoming season kicked off with the official announcement of this year's royalty.
Cam High's ASB representatives revealed names of the chosen princes and princesses on October 7 during the morning announcements. Homecoming Royalty will have their traditional parade and wear crowns, tiaras, and sashes to represent their titles during the dance and game.
The names of the elected king and queen will be announced during the homecoming rally this Friday.
Here are the results for the 2014 Homecoming Court:
Freshman prince and princess are Kolby Dowling and Jordyn Constantine.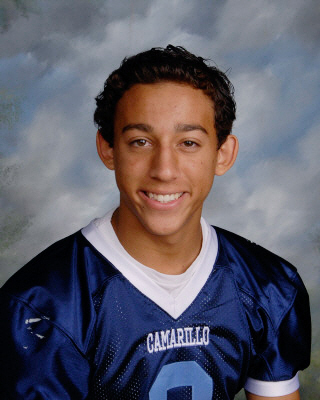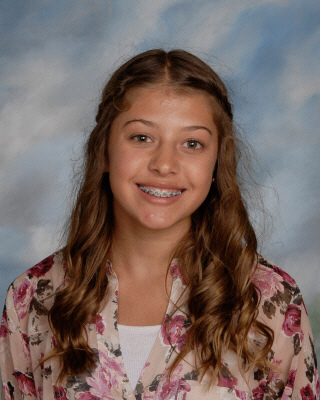 Sophomore prince and princess are Charles Koekemoer and Sydney Bolish.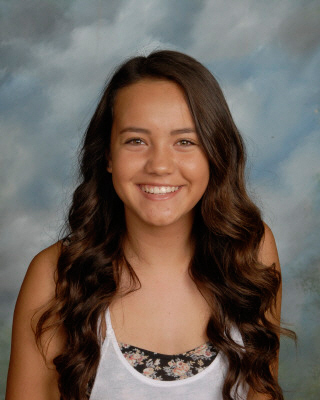 Junior prince and princess are Jake Martin and Grace Anderson.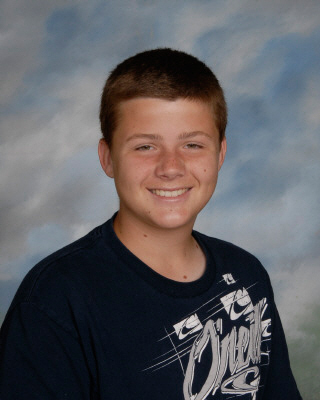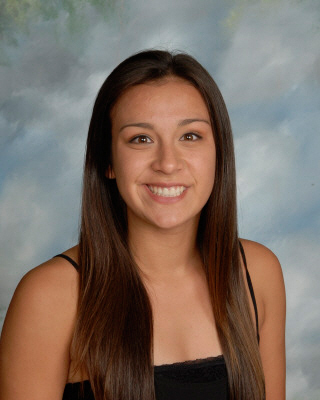 Many of the contestants expressed excitement about being chosen and were thankful for all their votes.
"I was very thankful and humbled by the people who voted for me," said Bolish, "I let people know of my thankfulness for their homecoming vote."
"It felt good to be nominated as part of the Homecoming Court this year, and I think it's a fun high school experience that you'll always look back on," said Koekemoer. "I'm also thankful for the people and friends that voted for me so shout out to them."
Some nominees chose to advocate themselves through posters, social media, and other types of promotional means that were evident throughout the halls. However, other members of the Homecoming Court did not self-advertise and still won the ballot.
"I didn't really promote myself to earn votes," said Bolish, "I didn't put up signs or anything like that, but it didn't affect me because people still voted for me."
Homecoming Royalty will be presented officially at the Homecoming Game on October 17.
Leave a Comment
About the Contributor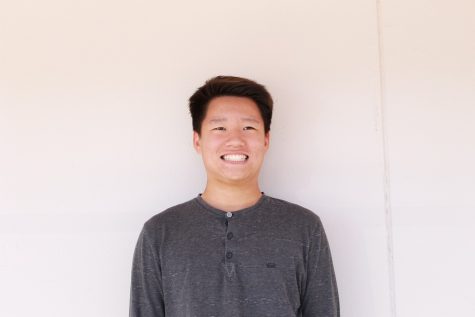 Paul Chun, Staff Writer
Hi, the name's Paul Chun. I'm a sophomore here at Cam High. I like to play tennis on my free time and enjoy my time reading about different articles on...