Cam High Student Injured in Fiery Bus Crash
Cam High senior Desha Arthur was injured in a fiery bus crash approximately 100 miles north of Sacramento. Five students and five adults from Southern California were killed in the crash.
Arthur sustained minor burns and abrasions on her arm.
The bus was among three taking students to Humboldt State University in Arcata for a college preview event, organized by the university. It was traveling northbound on Interstate 5 when a FedEx tractor trailer slammed into it at about 5:30 pm Thursday evening. The Oxnard Union High School District was notified at about 6:30 pm that two students from their district, the other being a boy from Oxnard High, were involved in the crash.
Santiago Calderon, the student from Oxnard High, was quoted in the Sacramento Bee saying that he was hospitalized for minor injuries and later released.
It is unclear whether the accident was caused by the driver's negligence, a mechanical failure, or a separate accident on the southbound freeway.
Leave a Comment
About the Contributor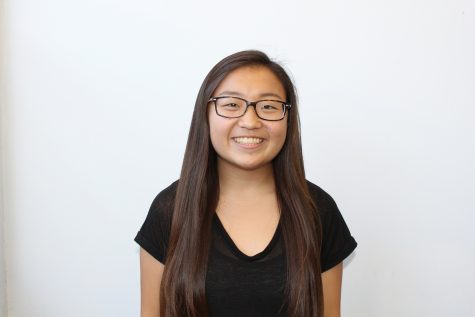 Amy Shim, Retired Editor-In-Chief (2015-2017)
Hello hello, the name is Amy, and this is my third year working for this beloved publication. Unsurprisingly, I love to read and write, but perhaps some...