Humanities Classes Returning to Cam High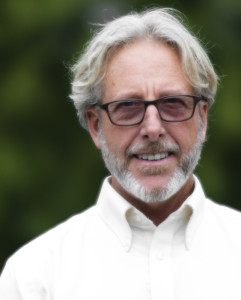 A new class is coming to the campus of Cam High. Well, it's more like it's returning as it was offered several years ago. Dubbed American Humanities, the class is a combination of U.S History and English 3, junior level classes and its teachers hope it will improve learning.
A similar class, World Humanities, was offered nine years ago, primarily targeting sophomores. The same teachers who taught the class previously, Mr. Kevin Buddhu, English teacher, and Mrs. Jeanne Nelson, Social Studies teacher, will take charge of the new class. The subject will be offered first and second period. It will either be  a U.S. History class followed by English or vice versa, with Buddhu teaching English and Nelson teaching U.S History. The class has also been rumored to be a block from period two to three with either of the teachers.
Mr. Tom Ito, associate principal, is in favor of the idea. Ito describes Humanities "like a class in the 70's and 80's" and as "interdepartmental instruction". Interdepartmental instruction is when multiple classes have a
topic in common with each other that work well together to help expand the information learned.  The students get a "better understanding for the topic"
when they learn something in history that relates to the literature they will read. "If you make something meaningful, it will be remembered better," said Ito.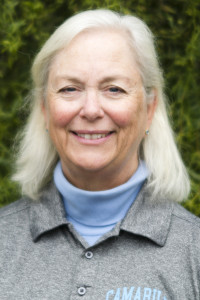 Buddhu says he supports the class because it is ,"a better way to learn". The class will go through "all domains of physical representation" and will be "thematically done through written, oral and visual representation". A community feeling is created that will help make the classes more interactive. "We don't learn simply by learning one subject," said Buddhu. "Humanities is no different. We don't understand literature without the history behind it."
In the second part of American Humanities, Nelson is thinking of taking the students to different places for field trips. "If we're learning about the Japanese internment, we would probably go to the Japanese American National Museum."  Nelson thinks people will learn more in depth with the people around them. "As we go to Common Core, it's only natural to go back to something like this." Common Core will consist of a lot more explaining and a better understanding of the material learned. "I think the students miss the depth. We hope to expand this learning to other teachers."
More information will be given near the end of February. Buddhu and Nelson will be collaborating over the summer for the rest of the curriculum plan next year. The two classes are expected to add up to approximately between 78 and 80 students.
Leave a Comment
About the Contributor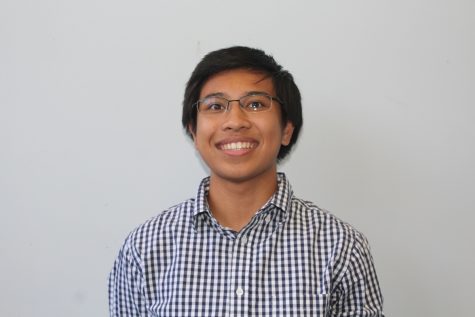 Gaberiel Delacruz, Staff Writer
Hello! My name is Gaberiel Delacruz and I have been apart of the Stinger for four years. I love interviewing people because it's one of the best parts...