Scorps Get Mixed Results at Holiday Tournaments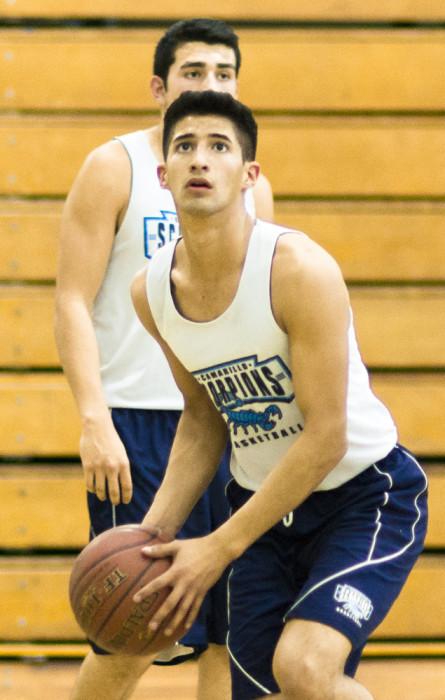 The Cam High Scorpions traveled to Ventura High for five days between Dec. 9 and Dec. 14 for the Ventura County Classic Tournament. Other than the Scorpions, power teams such as Oaks Christian, Notre Dame High, and many others were in attendance.
Cam High went 2-3, beating the Dos Pueblos Chargers of Santa Maria, 71-60, and North Hollywood High's Huskies, 79-59.
The Scorpions struggled to stop Oaks Christian High as the Lions went on to win, 72-52.
Cam High then took on the Knights of Notre Dame High but could not overcome the Knights' offense and they continued to build on their lead to win 78-68.
Granada Hills Charter School came into the tournament looking to take revenge on Cam High for the beat down the Scorpions handed to them on Dec. 7 with a score of 59-52. The tables turned on the Scorpions as they were upset by the Highlanders, 49-47 in a physical, defensive battle.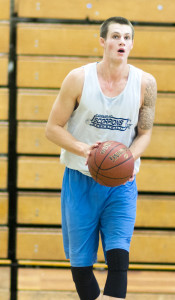 "I felt that we could have done better," said Rhett King, Senior, "The only team we should have lost to was to Oaks (Christian)."
"I liked the effort we had," said Coach Alan Sadowsky, "the players are developing and getting better with every game."
Cam High hooped it up over the Oak Park High School Eagles 69-52 on Dec. 21. The Scorp hoopsters participated in the Santa Barbara Holiday Classic from Dec. 27 through Dec. 31 and came in third place winning against Chatsworth's Chancellors 84-70, the Channel Islands Raiders (in non-league play) 84-36 and the Lompoc High School Braves 93-63. The Scorps lost to Newbury Park's Panthers 65-50.
The New Year opened bright for the Scorpions with a win Jan. 3 against Santa Clara High School's Saints, 56-39.
Leave a Comment