Cam High hosts two new academies
For the first time in Cam High history, freshmen have the opportunity to join one of two new academy programs, the Business and Technology Academy (BATA) or the Agriculture Science Academy (ASA).
The academies are school-based programs that give students the opportunity to focus on a specific subject. "It's purpose is to meet students' needs better, and one of the main goals is to help students […] find out what they really want to do when they get out of high school, " said Ms. Kathy Glasmeier, English teacher.
Mr. Sam Swanson, head of the ASA, believes the academy is beneficial for students. "What I find really good about the academy is that you've got a class, and they're all interested in the same thing. It's not that my other classes aren't interested in the same thing, but these guys are really focused."
Students may enroll in an academy by talking to the counselors who are specifically assigned to each academy: Mr. Diego Lopez with BATA and Mr. Thomas Taketa with ASA.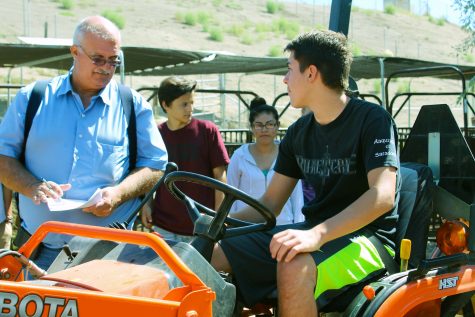 Each academy class is paired up with a necessary core class. For example, freshmen in BATA must take Intro to Business and Finance with Mr. Johnny Foster, the head teacher of BATA, as their main academy class. "Right now, we're just learning what the basics of business are," Foster said. "They're going to create resumes and […] practice filling in applications." These same freshmen also take English 1 with Glasmeier, who helps weave in the necessary business skills into her English class curriculum.
In ASA, freshmen are currently enrolled in Animal and Plant Physiology 1 with Swanson, with the option of either taking Earth Science or Physical Science Honors as their core class.
"It's a bigger picture than just farming," said Mrs. Kyla Gupta, earth science teacher.
"We talk about fertilizers that are used, what type of element [they are], and what that molecular structure is, or maybe different chemical reactions that would be involved in agriculture," said Mrs. Carla Davis, also of the science department.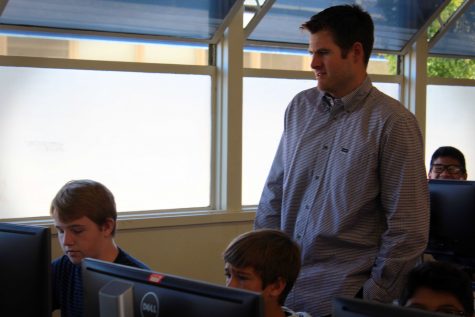 In addition to their specified curriculum, the academies also offer assistance in applying for an internship, aiming to help students realize whether or not they want pursue a particular career, as well as provide them with real-life working experience. "The goal is to have everyone get an internship by their senior year," said Mr. Bruce Ritchey, floristry teacher.
This is the first year Cam High has offered career-oriented academies, and as a result, the only academy staff at the moment are those that are teaching and assisting the freshmen. However, as the current freshman integrate into their new curriculum and the program expands, more teachers are expected to be added throughout the year. 
Leave a Comment
About the Contributor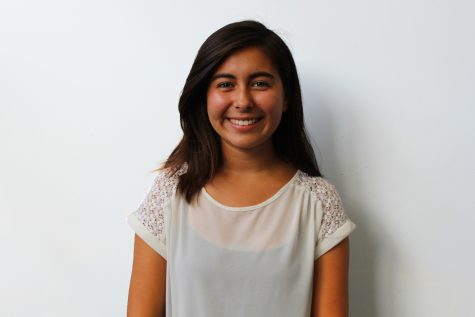 Melissa Arreguin, Staff Writer
Hi everyone :) my name is Melissa. I'm a seventeen year old who is a senior at Cam high. My favorite flowers are alstroemeria's, but I mean roses are fine...