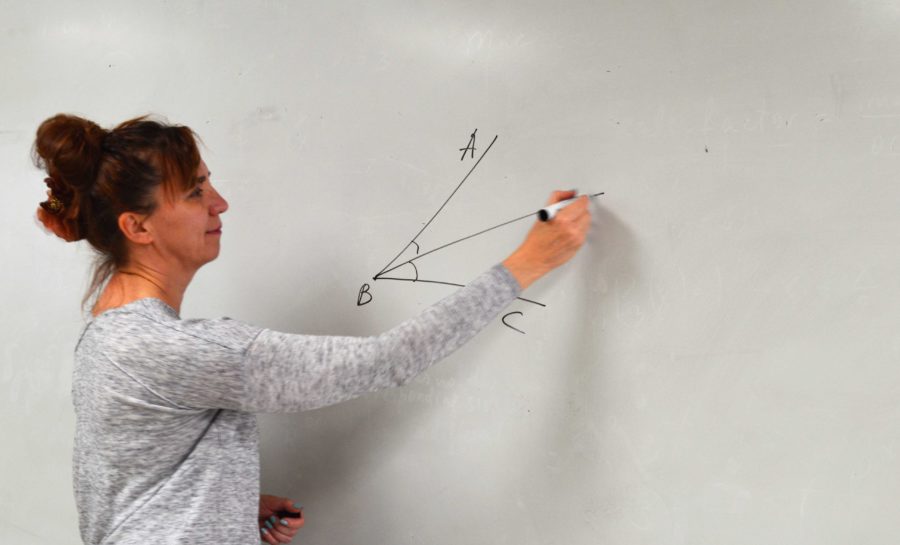 Scorps Spotlight 10: Mrs. Irina Kennedy
Few teachers at Cam High sport a personal history as interesting as math teacher Mrs. Irina Kennedy.
Kennedy was born in the Russian capital of Moscow where she spent a majority of her early life. She attended Moscow State University as an economic geography student, though it was not her preferred major. "I received a bachelor's degree in economic geography of capitalist countries from Moscow State University," said Kennedy. "[However], I always liked math."
After graduating from university, she was employed by the Russian government for foreign economic research in collaboration with a government agency. "I was reading a lot of magazines about the United States, Japan, Europe; about electronics and means of communication. I then reported the information to the Russian government."
Kennedy left Russia when she was 29-years-old. She met her husband in Czechoslovakia and they decided shortly after to move to Wisconsin. "Going back wasn't an option, it's not like the United States." said Kennedy. At the time of Kennedy's departure from what is now known as Russia, it was still a part of the Soviet Union, and leaving was an incredibly difficult task for Russian citizens to do. "The way I got here is totally impossible. It took me four hours to pretty much decide that I was planning to move to America," said Kennedy. "If the Soviet Union had not collapsed at that point […] I would not be here."
When she arrived in Wisconsin, Kennedy and her husband took over a recording studio. "My husband inherited [a recording studio] from his father who died. The business was in complete disarray, and there was a lot of debt," said Kennedy. She and her husband worked in the studio together, with Kennedy working desk jobs for the company. "For [my husband] I was doing some desktop publishing. I also worked in a car dealership to feed the family, because it was hard during the first years."
Shortly after moving to Wisconsin, Kennedy pursued her true calling: mathematics. She initially received a teaching credential from the University of Wisconsin, Milwaukee, and began her career as a teacher thereafter. "In Milwaukee, I just wanted to teach [mathematics], and I had to take some additional math classes to be in to math education," said Kennedy. "I already had my bachelor's from Russia, so I just [received] my education credential and some more math credits to teach."
However, Kennedy only taught in Milwaukee for a year. In 1999, Kennedy and her family moved from Wisconsin to California. Shortly after arriving in California, Kennedy went back to school and received her master's degree from California State University, Northridge. "I wanted to teach higher level [math] classes, and it takes a while to have enough skill to teach higher level classes, but I definitely knew that's what I wanted to be doing," said Kennedy.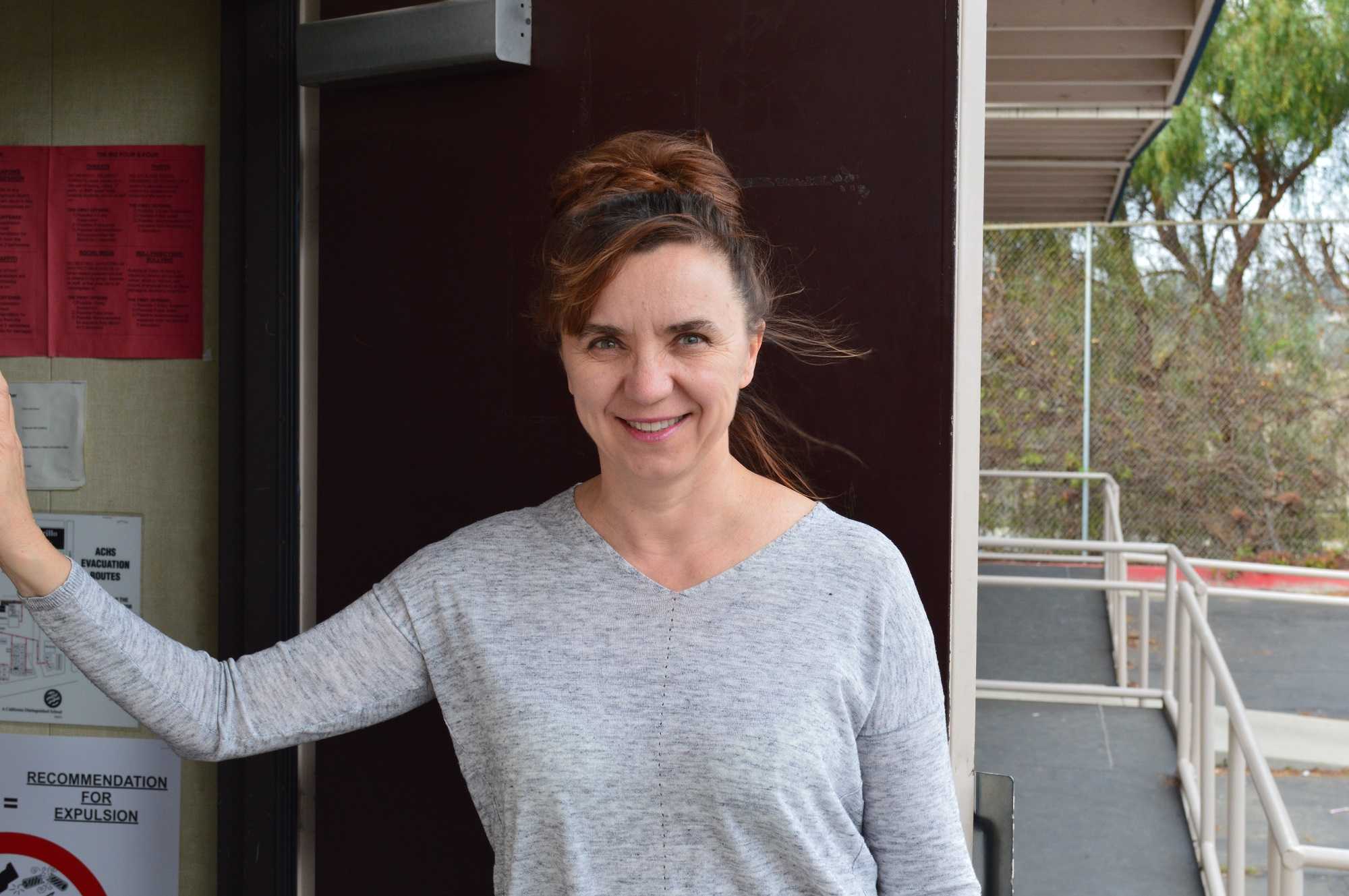 Before coming to Cam High in 2000, Kennedy taught at Frontier High School for a little less than a year. After her employment at Frontier ended, Kennedy came to Cam High and began teaching all levels of math classes, with her most rigorous course at the time being Calculus AB. "When the opportunity presented itself, I got appointed to teach Calculus AB, and I felt that I did really well," said Kennedy.
Kennedy was quite eager to continue teaching higher-level math classes. Around six years ago, she took over for former math department chair Mr. John Collins, and began teaching his Calculus BC class. "Our department chair, [Mr. Collins], was getting sick and he was missing a lot of days, so he decided to give up his BC [class], because he was afraid he was going to lose too many days, and those AP students would not have a teacher, so he gave up his BC class, and I took it." said Kennedy. She has been teaching Calculus BC ever since.
Kennedy firmly believes in the idea of students following their passions. "A couple of things I wanted to tell the students are to pursue [their] dreams, otherwise [they] will not be happy. It wasn't me who chose geography," said Kennedy. "My parents asked me what I wanted to do, and I said I didn't know. I feel that our students have the same response to their parents."
Kennedy believes that with the right dedication, anything is possible."Life is full of miracles. Don't think that things are impossible in life, [because] they aren't. You just need to work on them."