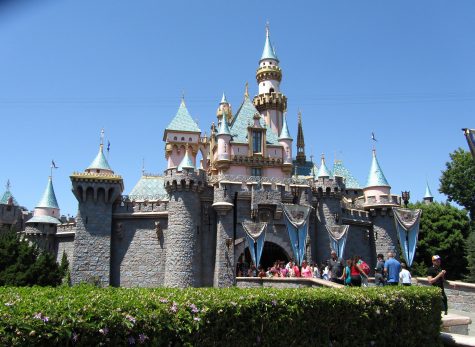 Rhiannan Ruef and Gaberiel Delacruz, Photograph and Features editor
Constant commotion, screams of excitement and a general buzz of anticipation; just then the Cam High Science Club emerged through green gates into the utter mass of people.... Read More »
November 21, 2014 • 0 comments
View All »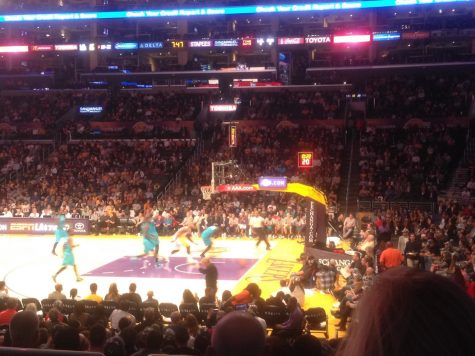 Keira Witham, Staff Writer
The Los Angeles Lakers, perennial losers this season, had a slight ray of hope burst open at the Staples Center Sunday when they beat the Hornets from Charlotte 107-92. The... Read More »
November 18, 2014 • 0 comments
View All »
Poll
Loading ...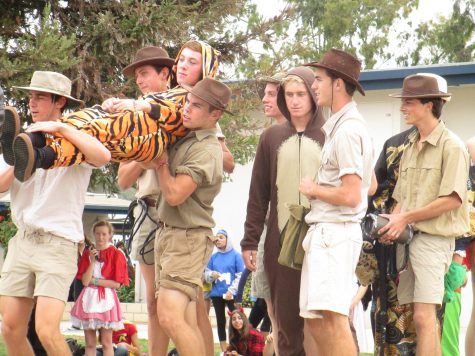 Paul Chun, Staff Writer
Cam High's campus transformed into a dwelling ground for pumpkins, angels, and dinosaurs alike in the name of the age-old American holiday Halloween. But what exactly is Halloween? "All... Read More »
October 31, 2014 • 0 comments
View All »
Weather Forecast
Clear

Sunny. High 79F. Winds SW at 5 to 10 mph.

Clear

Sunshine and some clouds. High 72F. Winds SE at 5 to 10 mph.

Chance of Rain

A few showers early with mostly cloudy conditions later in the day. High 66F. Winds SE at 5 to 10 mph. Chance of rain 30%.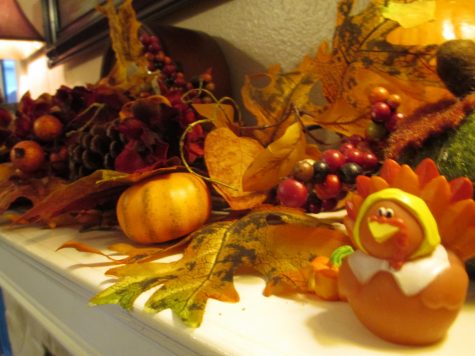 Sophia Cheong, Staff Writer
Thanksgiving is a federal holiday celebrated on the fourth Thursday of each November. The word evokes images of football, family reunions, stuffed roasted turkey, pumpkin... Read More »
November 21, 2014 • 0 comments

Hope Springs Eternal: The Lakers, luck and losing
November 18, 2014
November 4, 2014

October 31, 2014
View All »