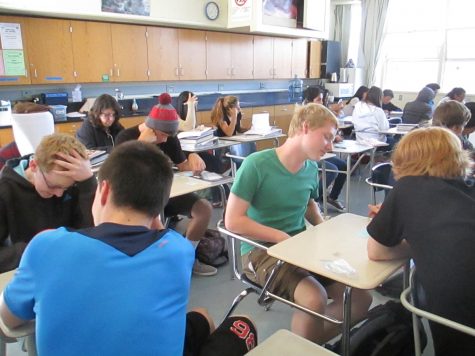 Sophia Cheong, Staff Writer
Twenty-six German exchange students, each partnered with a corresponding American student, came to Cam High as part of the Goethe-Institut's ... Read More »
October 29, 2014 • 0 comments
View All »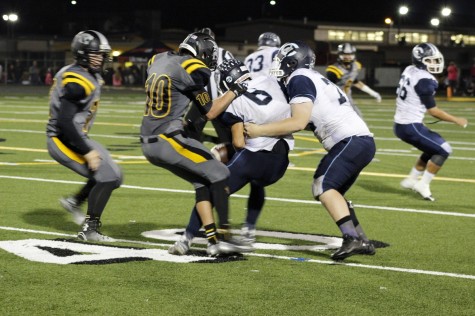 Keira Witham, Staff Writer
Cam High's varsity football team fell to their new rival Newbury Park in a substantial loss last Friday night, ending with a score of 53-28. This is the first time Cam... Read More »
October 28, 2014 • 0 comments
View All »
Poll
Loading ...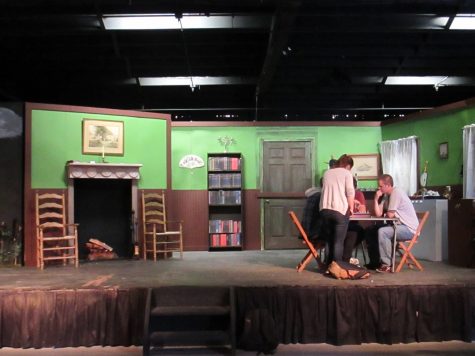 Sophia Cheong, Staff Writer
Cam High's drama department is planning to start the new school year off with a double production of Dracula's Daughters and The Monkey's Paw. Seniors... Read More »
October 20, 2014 • 0 comments
View All »
Weather Forecast
Friday

November 1, 2014 02:00

Mostly Cloudy

Some early morning breaks in the overcast, otherwise cloudy. High 69F. Winds SSW at 5 to 10 mph.

Saturday

November 2, 2014 02:00

Chance of Rain

A shower or two possible early with partly cloudy skies in the afternoon. High 66F. Winds WSW at 10 to 20 mph. Chance of rain 30%.

Sunday

November 3, 2014 03:00

Partly Cloudy

Partly cloudy skies. High 69F. Winds W at 5 to 10 mph.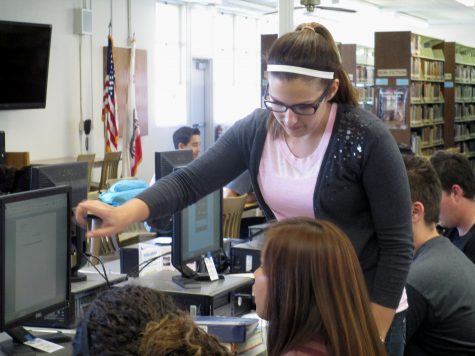 Sam Falconer, Staff Writer
For a graduate of a private, independent Catholic high school, Mrs. Lucy Nakamoto is very comfortable in the public school environment. This is Nakamoto's first year at... Read More »
October 29, 2014 • 0 comments

October 28, 2014

Living as an American for a year
October 17, 2014

October 15, 2014
View All »