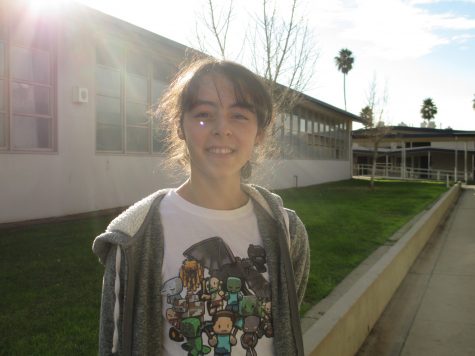 Sophia Cheong, Staff Writer
Cam High sophomore Ariana Espinosa recently won the Conejo Valley Chapter's Christopher Columbus essay contest, and will now compete at the district level of the competition. ... Read More »
December 18, 2014 • 0 comments
View All »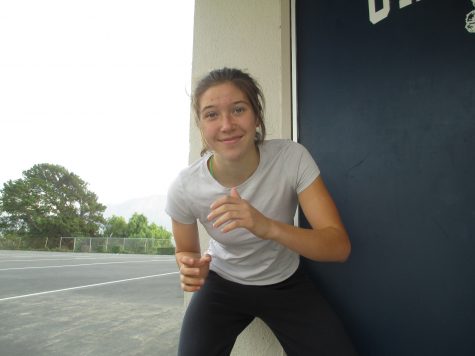 Sophia Cheong, Staff Writer
An avid surfer, rock climber, and slackliner, sporty is an understatement... Read More »
December 10, 2014 • 0 comments
View All »
Poll
Loading ...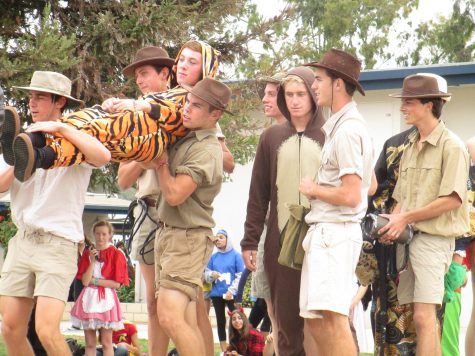 Paul Chun, Staff Writer
Cam High's campus transformed into a dwelling ground for pumpkins, angels, and dinosaurs alike in the name of the age-old American holiday Halloween. But what exactly is Halloween? "All... Read More »
October 31, 2014 • 0 comments
View All »
Weather Forecast
Partly Cloudy

Partly cloudy. Lows overnight in the upper 40s.

Partly Cloudy

Partly cloudy skies. High 66F. Winds NW at 5 to 10 mph.

Clear

Sunshine. Winds could gust over 40 mph. High 72F. Winds light and variable.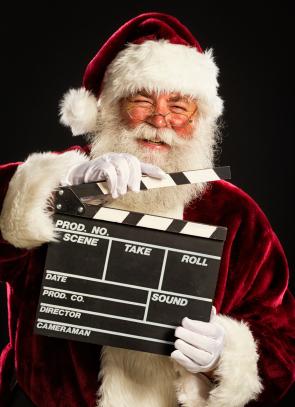 The Stinger has made a list which its editors have checked twice, of ten films that are nice (around the Holidays). Just grab some hot cocoa, sit by the fire, and enjoy any... Read More »
December 19, 2014 • 0 comments

Nicole Joseph, more than a "match"
December 10, 2014

A Few, Few Days Ago, In A Galaxy Not Very Far Away…
December 3, 2014

November 21, 2014
View All »